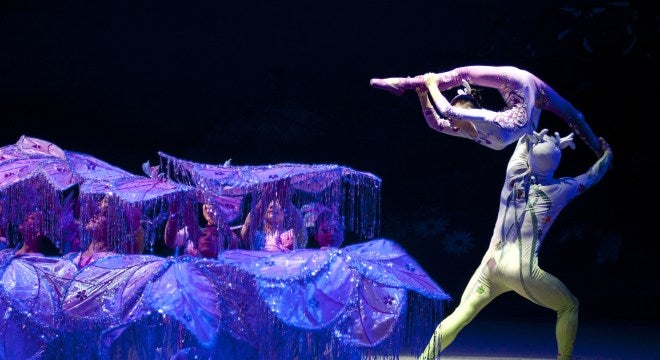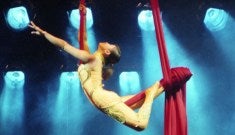 Sat,
Oct

26

, 2019

, 8:00pm
Cirque Mei
Sat,

Oct

26

, 2019

, 8:00pm

Preferred Seating - $50 | Standard - $35
Sat,
Oct

26

, 2019

, 8:00pm
Cirque Mei

Cirque Mei's gravity-defying acrobatics and circus acts will take your breath away! Performing traditional and contemporary Chinese circus acts, this global sensation delivers a kaleidoscope of heart-pounding athleticism and artistry. Audiences of all ages will marvel at hoop diving, collective bicycle skills, contortionists, ladder balancing, and more, as 40 of the world's most elite circus artists and acrobats display their awe-inspiring talents.
Hailing from the Hebei Province in the People's Republic of China, which once served as the imperial summer residence of Qing Dynasty emperors, Cirque Mei's majesty celebrates China's longstanding circus traditions with colorful costumes, authentic music, and soaring spectacle.
Event Dates
Saturday, Oct 26, 2019 • 8:00pm