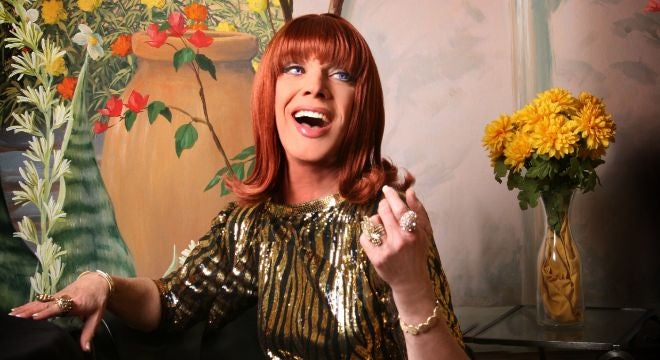 Oct 31, 2022
November Events
Now that we have wrapped up our October shows, we are thrilled about our upcoming shows in November! We are kicking off the month with Coco Peru is Bitter, Bothered, and Beyond!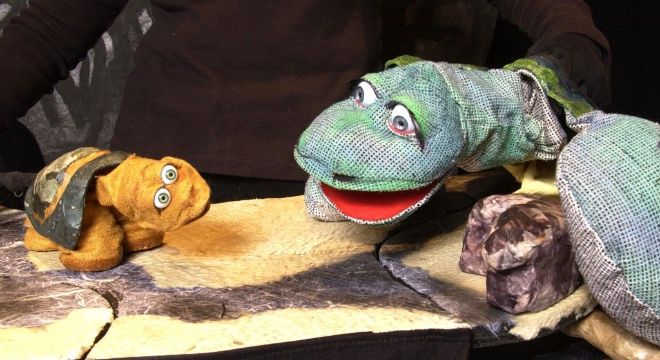 After everything that's been going on in the world, Coco is ready to unleash her thoughts about the past, present and future. Yes, this exhausted dinosaur of drag is not holding back anything in her fabulous new show. After Coco Peru, we look forward to welcoming Barefoot Puppets: Galapagos George for an anniversary celebration! Barefoot Puppets commemorates the discovery of one of the rarest creatures in the world.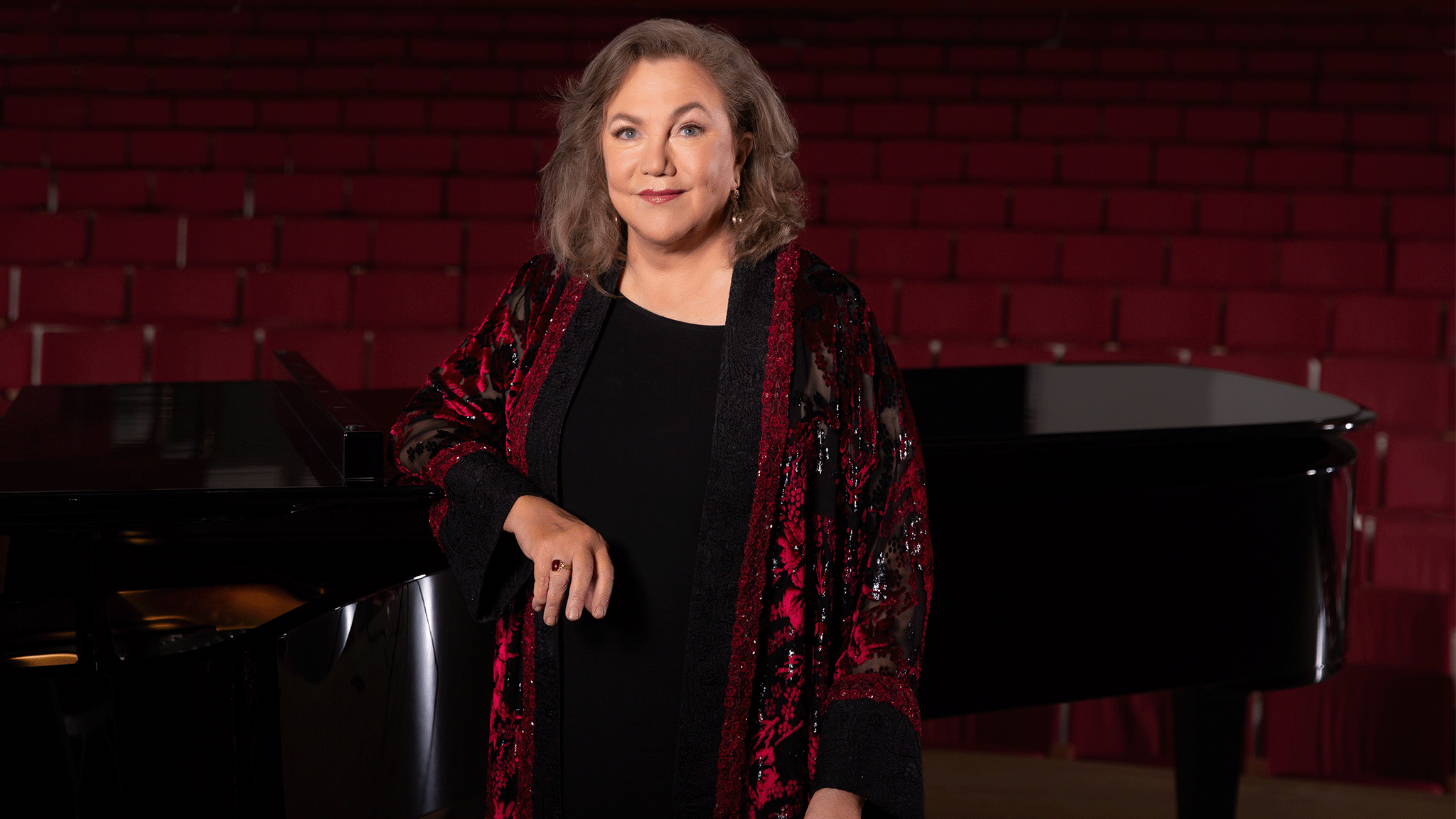 Journey to Pinta Island in the Galapagos as Barefoot Puppets tells the tale of this one-of-a-kind tortoise. The remaining shows for the month include Diane Shuur, Kathleen Turner, and 'Twas the Night Before Christmas. We hope you will include one of these shows in your fall festivities! See below for tickets and more information.
Coco Peru is Bitter, Bothered, and Beyond! November 1 & 2 at 8pm
Barefoot Puppets: Galapagos George November 5 at 11am
Diane Schuur November 12 at 8pm
Kathleen Turner: Finding My Voice November 19 at 8pm
'Twas the Night Before Christmas November 26 at 8pm