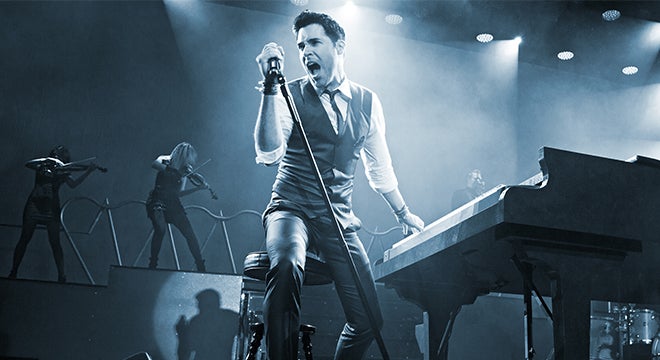 Premier Performance Series
Jul 18, 2022
Premier Performance Series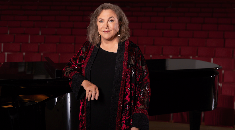 The Premier Performance Events Series at The American Theatre presents a star-studded lineup that runs from October of this year until June of 2023! Below is a list of all the performances included in this highly anticipated series:
Vegas Nights with Frankie Moreno Saturday, October 22, 2022 | 8pm
Kathleen Turner: Finding My Voice Saturday, November 19, 2022 | 8pm
Lightwire Theater: A Very Electric Christmas Saturday, December 10, 2022 | 8pm
Big Bad Voodoo Daddy Saturday, December 17, 2022 | 8pm
The Acting Company: The Three Musketeers Friday, January 27, 2023 | 8pm
Melissa Manchester Saturday, February 25, 2023 | 8pm
A Night with Taylor Dayne Saturday, March 18, 2023 | 8pm
Dailey & Vincent Friday, June 9, 2023 | 8pm
Steep Canyon Rangers Saturday, June 10, 2023 | 8pm
Carbon Leaf Sunday, June 11, 2023 | 8pm
Tickets starting at $35! Flex Pass Subscription tickets on sale now. Single tickets on sale Monday, August 1st. *Terms and conditions may apply. Artists subject to change. Cannot be combined with other discounts or offers.