A Gentle Approach to Yoga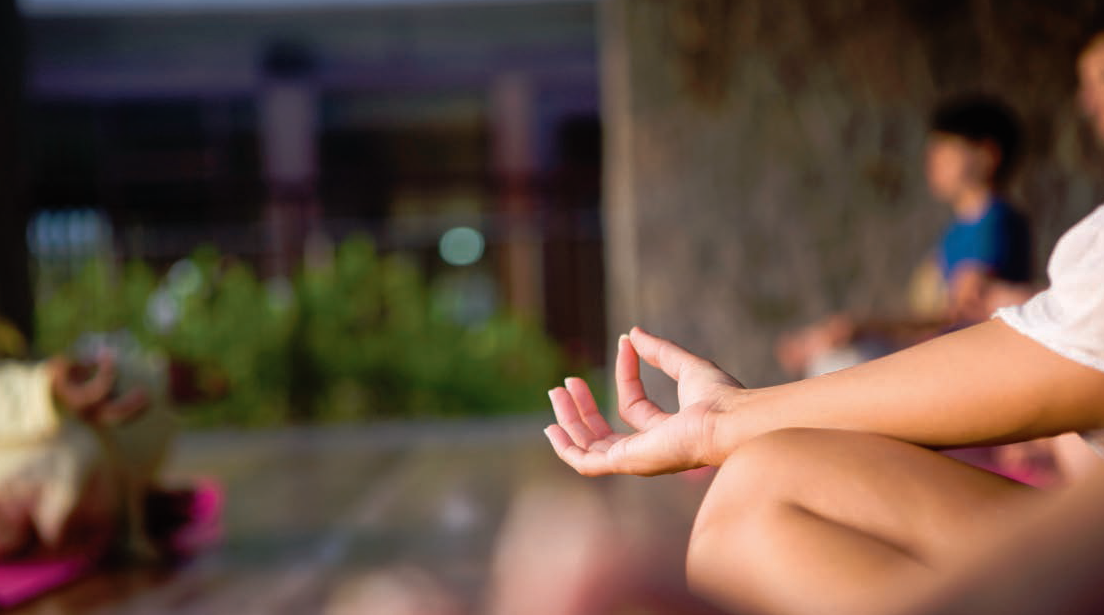 January 10-May 23 at 6pm-8pm
A Gentle Approach to Yoga is canceled for Wednesday, January 17 due to anticipated snow.
Experience a yoga practice that meets you where you are. Piary Sobhan takes a gradual approach that gently explores your pain-free range of motion to catalyze the many benefits of yoga for body, mind, and spirit. Come learn what's possible in an accessible practice that reduces pain, releases stress, builds physical and emotional resilience, and optimizes your body's natural healing powers.
Students are responsible for bringing all materials needed for the class.
$12 per class or $108 for 10 classes in one session

---
Your Authentic Voice & The Power of Story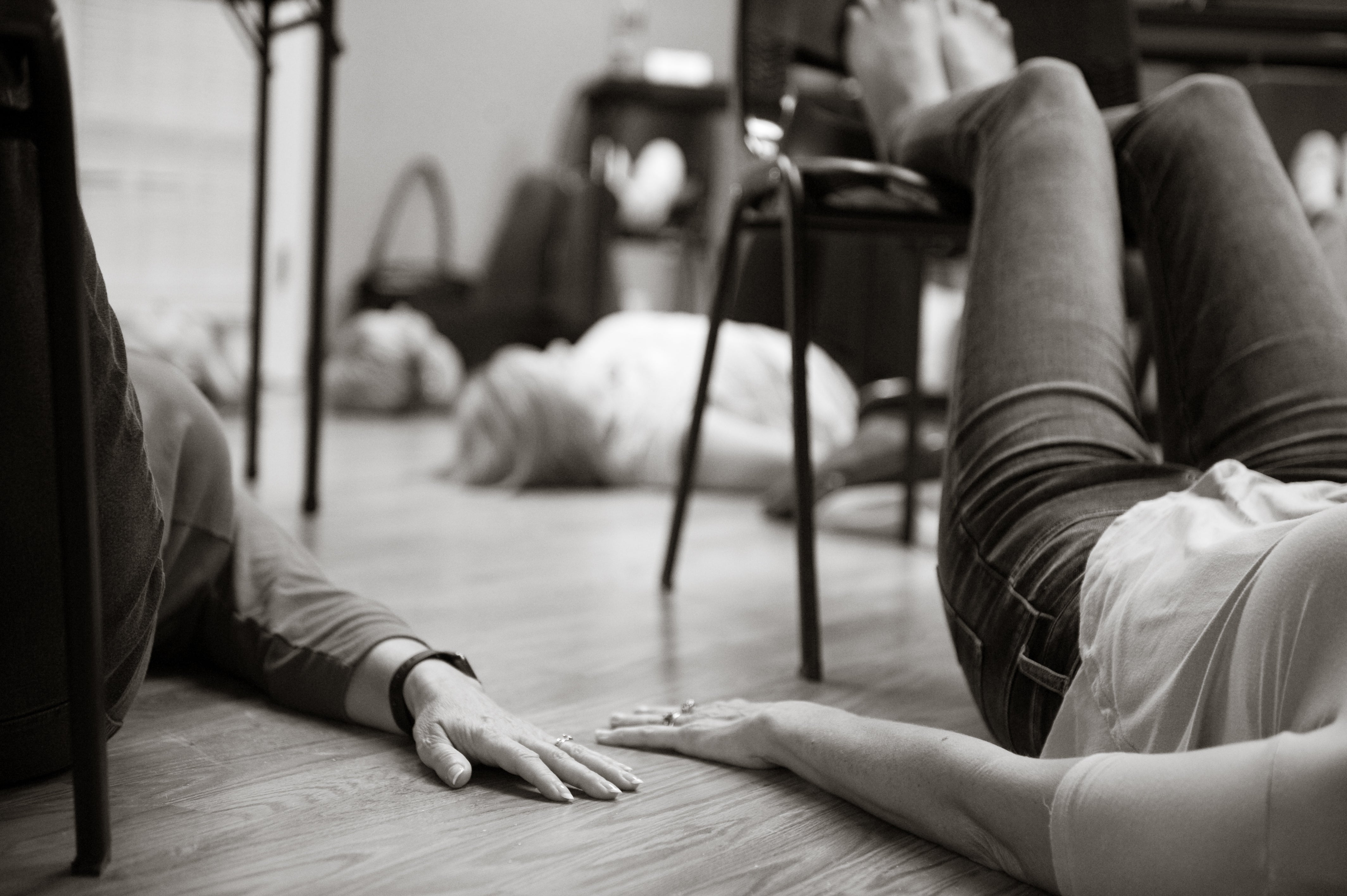 Community Conversation - Friday, February 16 at 7pm-10pm (Free and open to the public.)
We are all storytellers, keepers of history, and creators of a world we will leave behind for others to discover. With each decision we make, we choose our lives and write our story. Part performance, part conversation, The Power of Story is a look at how the stories we repeat to one another and the ones we come to believe in shape the lens through which we understand the world. Join Brian Andreas (master storyteller and creator of StoryPeople) and Fia Skye (actress
and teacher of whole body/whole voice), for a lively evening that will challenge you to create towards the life you want to live.
The Power of Story Retreat - Saturday, February 17 at 10am-3pm ($125 includes Continental Breakfast)
Join Brian Andreas (master storyteller and creator of StoryPeople) and Fia Skye (actress and teaching artist), for a lively workshop about the power of story and how it affects our relationships and patterns in every day living. Together we'll explore: the relationship between mind and body and what it means to be whole; the cost of tightening and methods to reduce stress; how to partner, and how freedom of choice can change your story. These practices will help redirect your energy and balance you throughout the day. This work is for everybody. All are welcome.