CALL FOR INSTRUCTORS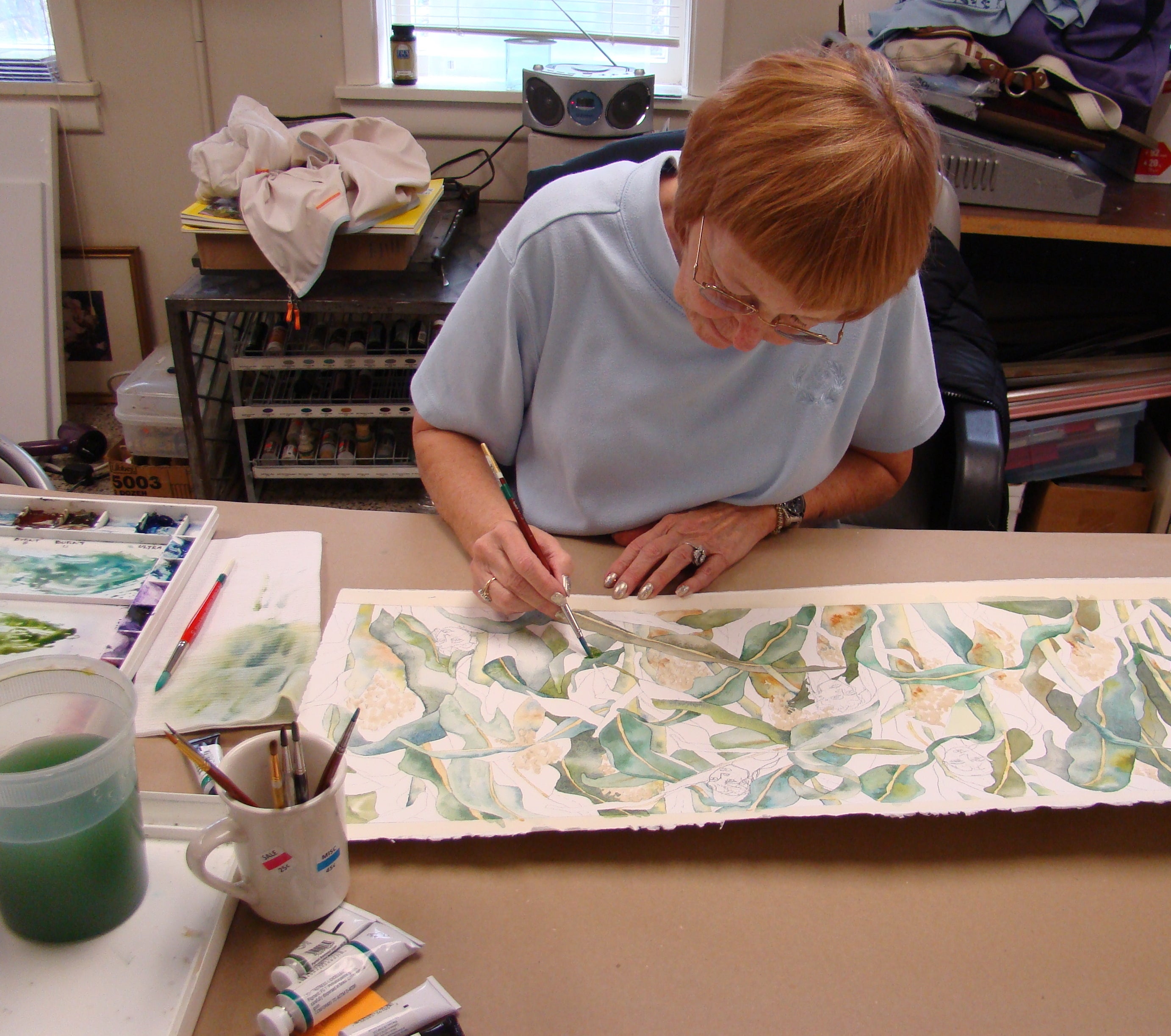 The Charles H. Taylor Visual Arts Center is looking for experienced artists in a variety of mediums to teach 6-8 week courses or 1-2 day workshops. Some mediums we have previously offered include watercolor, photography, oils/acrylics, collage, alcohol ink, and oil & cold wax. We are interested in individuals with previous professional teaching experience who may offer mediums outside of our normal repertoire or may offer a new take on a familiar medium.
If interested, please email ctvisualarts@hampton.gov with your contact information, class proposal (including any class materials), preferred class times (Tuesday-Saturday, daytime or evening), and list of previous classes taught.