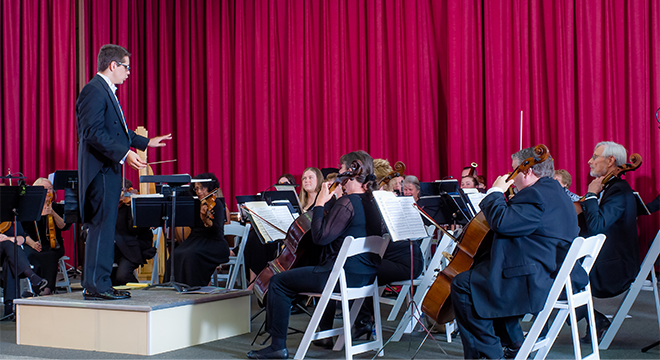 HRP 2022 Young Artists Competition Results
Mar 1, 2023
HRP 2022 Young Artists Competition Results
On Sunday, March 12 at 2:30pm, the Hampton Roads Philharmonic will be bringing the Young Artists Competition Showcase to The American Theatre. The purpose of the competition is to give young musicians the valuable opportunity to perform as a soloist with an orchestra for a portion of its season and foster the talented musicians in the Hampton Roads region.

Decided by an adjudicated competition, the winner will perform with the Hampton Roads Philharmonic as a featured soloist in this month's annual Young Artist Competition Showcase performance. Participants were instrumentalists up to age 21. Here are the results for the 2022 Young Artists Competition:
"The Hampton Roads Philharmonic would like to announce the results of its 7th annual Young Artists Competition. Our judges, violinist Simon LaPointe, pianist Dr. Seung-hye Kim, and HRP Music Director Steven Brindle, awarded a Grand Prize, Second Place, Third Place, and two Honorable Mentions. No Encouragement Award was awarded this year as our Grand Prize winner was also our youngest soloist in the competition. All 12 participating soloists demonstrated a high level of preparation. In particular, awards were given to performers that, in addition to their technical preparation, were able to command a performance by playing with intention, emotion, and finesse." Read more.
Placements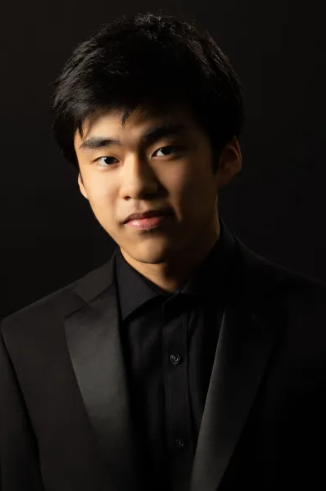 Grand Prize – Benjamin Luo
Award: $500
Performing: Rachmaninoff's Piano Concerto No. 2, Mvt. I
Second Place – Benjamin Reed
Award: $250
Performing: Saint-Saens' Cello Concerto in A Minor
Third Place – Noah Crumbly
Award: $150
Performing: Lalo's Cello Concerto, Mvt. III
Honorable Mentions –
Award: $50
Tyler Hyun performing Rebecca Clarke's Viola Sonata, Mvt. I
Leo Guo performing Rachmaninoff's Piano Concerto No. 2, Mvt. I
Join us in congratulating all who participated!
Purchase tickets for Sun, March 12th here.