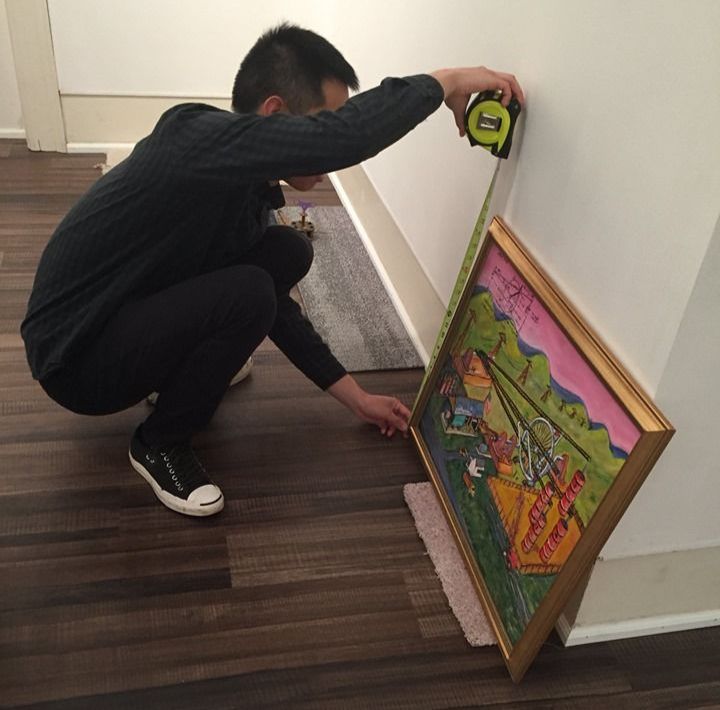 Meeting the needs of our schedule of events at The American Theatre and The Charles H. Taylor Visual Arts Center would not be possible without our terrific team of volunteers; from ushering to prepping for an art exhibition, we are fortunate to have the support of a dedicated and talented volunteer community. We'd love to have you join us! Volunteer jobs include:
Theater ushers and greeters
Concession work at receptions or events
Exhibition installation
Landscaping
And much more
The American Theatre
As a volunteer you will be helping produce exciting and worthwhile events. It's a great way to enjoy your favorite art, learn about new artists, and get a peek behind the curtains at the same time! Sign up now to join the team; bring us your experiences and interests and let us find the volunteer opportunity just right for you. Simply contact us by e-mail or by phone to get started!
The Charles H. Taylor Visual Arts Center
The Charles H. Taylor Visual Arts Center relies on many volunteers to assist with various aspects of our operation. Opportunities include art handling and receiving artworks, carpentry, exhibition installations, flower arranging, graphic design, landscaping, painting, receptions and more.
CONTACT:
Lauren Paine, House Manager