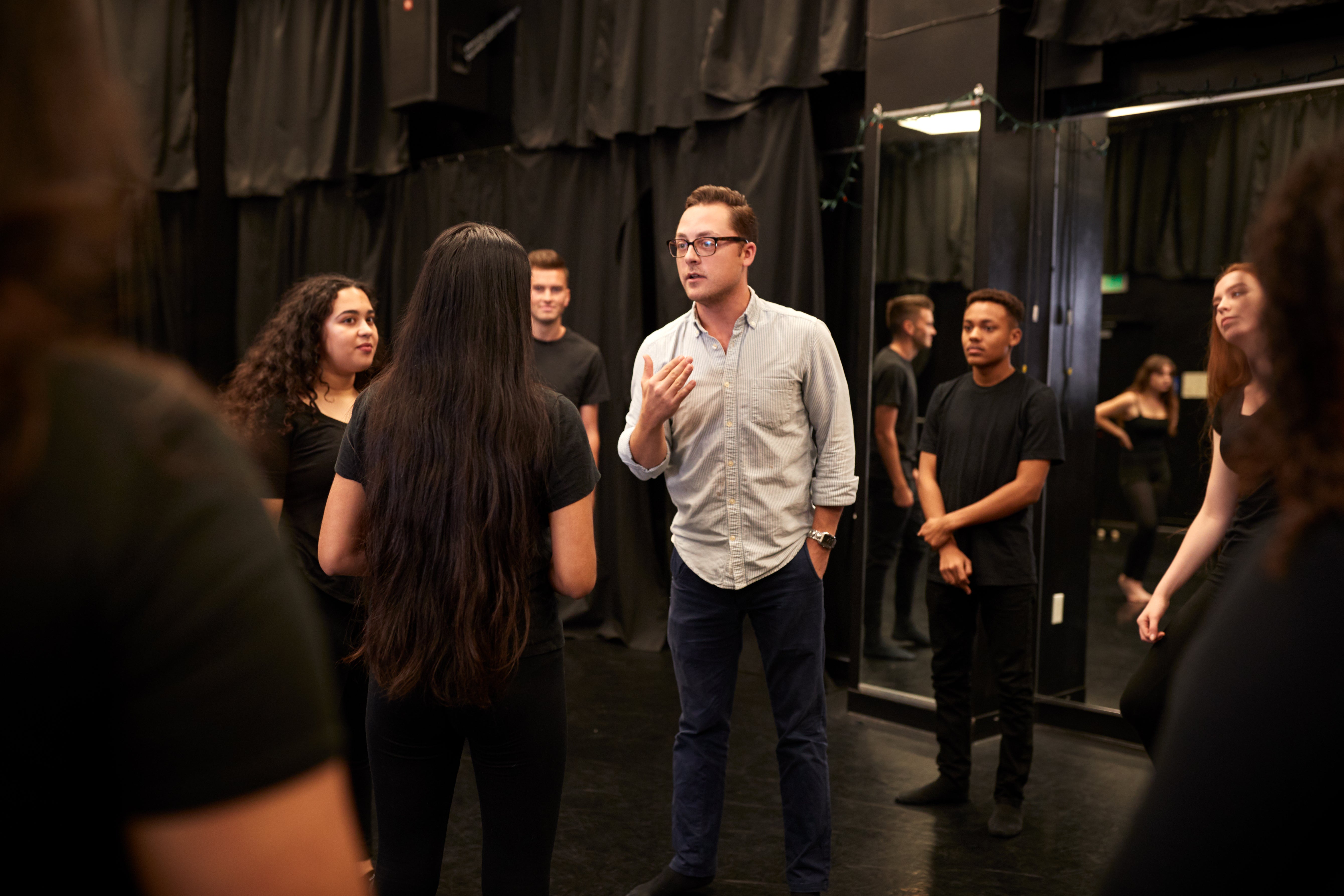 Employment Opportunities
Charles H. Taylor Visual Arts Center Manager
The Charles H. Taylor Visual Arts Center in Hampton, Virginia celebrates it's 35th Anniversary with the 2022-2023 season. The Visual Arts Center currently is seeking candidates for the full-time Visual Arts Center Manager.

This position will curate, plan, organize and execute visual arts exhibitions, fine & visual arts classes and comprehensive creative arts programs for Hampton Arts. Manager will, in coordination with the Artistic Director, develop and curate 5-7 exhibitions annually, program adult and youth visual arts classes, coordinate on-site facility usage including monitoring & reporting maintenance issues and keeping building secure; negotiate contracts and agreements with teaching artists, vendors and partner arts organizations; provide support for philanthropic grants and fundraising and coordinate with Artistic Director & marketing on all promotional materials specific to the Visual Arts Center. General supervision is provided by Hampton Arts Artistic Director. Responsible for supervision over Assistant Visual Arts Center Manager, staff, teaching artists, volunteers and other stakeholders.

5-7 years' experience in visual or fine arts, exhibition design, arts center management and or municipal/nonprofit work. The successful candidate will also be a hands-on, collaborative, team player with passion for arts, culture and community. To apply go to Hampton.gov/hire.
---
A full list of job responsibilities and qualifications can be found on the Job Opportunities page for the City of Hampton.