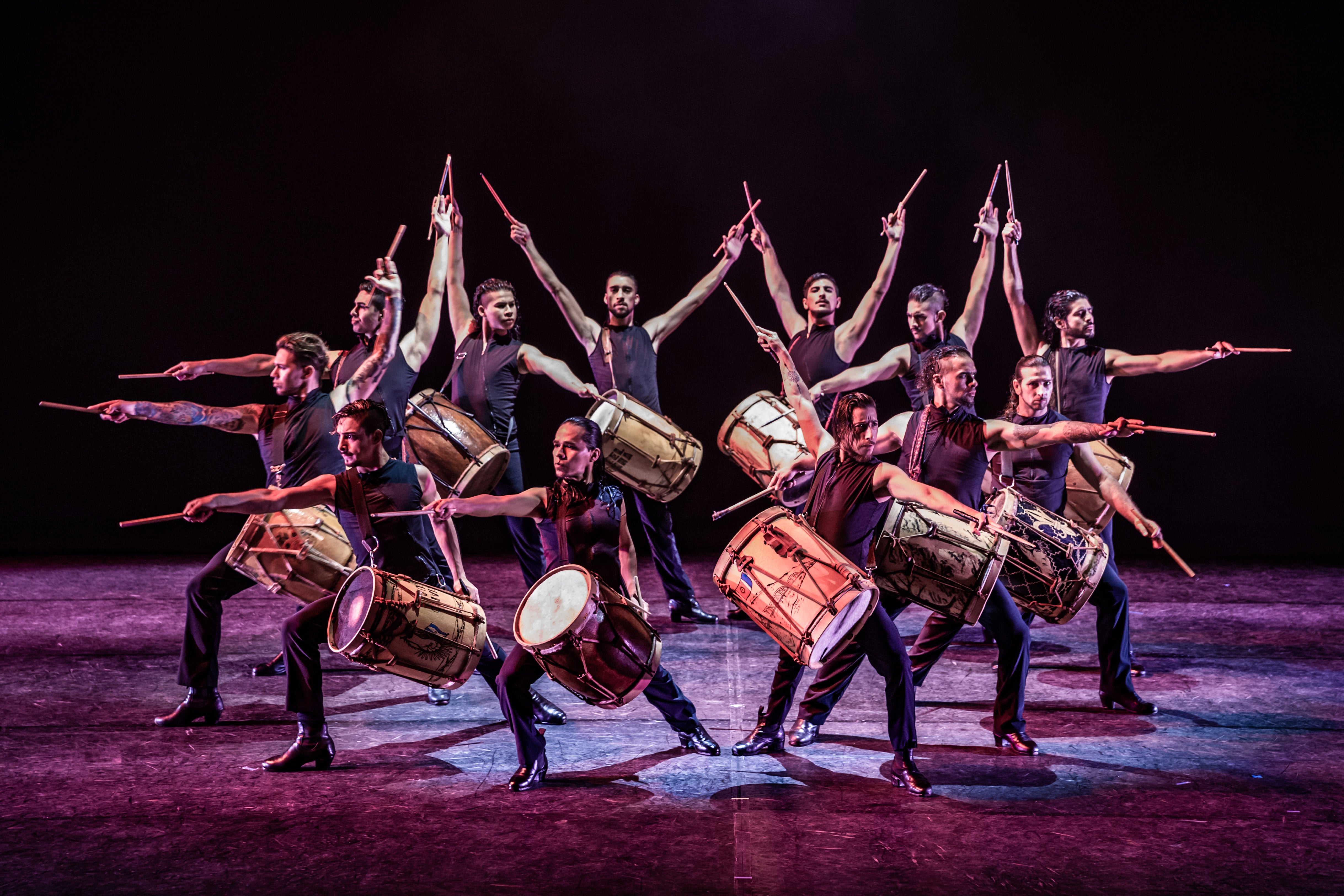 Series & Group Sales
Our Flex Pass Subscription will give our patrons the ultimate in flexibility and discounts! The American Theatre's easy-to-use Flex Pass Subscription is a great way to see the performances you want to see, when you want to see them — and save money!
Purchase a minimum of 8 tickets and use them for the best available seats at any performance in any combination you'd like. Split your tickets up and see multiple shows, or use all your tickets for a single show — it's up to you!
Shows must be chosen at the time of purchase.
Flex Pass — 8 tickets to use in any way you choose with $5 discount per ticket

PLEASE NOTE: Discounts are valid for select events in the Premiere Performance series. Discounts cannot be applied to events in the Family Fun and Lighthouse series.
Group reservations of 10 or more guests are available for select shows. Send us an email for more information.