Aug 22, 2023
Lighthouse Series 2023-2024
*ALL SHOWS START AT 2:30PM*
SEASON OPENER: CLASSICS CONCERT | SUNDAY, OCT. 15 2023
The HRP invites you to join us for the opening concert of our 11th season! We will showcase the orchestra with a Classics program that features a symphony, an overture, and other selections from the timeless beloved canon of orchestral repertoire.
---
WINTER CLASSICS AND HOLIDAY FAVORITES | SUNDAY, DEC. 10, 2023
Come and hear a festive program of winter classics & holiday favorites. This program is a light, bite-sized, family-fun mix of the familiar sounds of the season blended with wintry classical works, tunes from films, guest appearances, and more!
---
YOUNG ARTIST SHOWCASE | SUNDAY, MARCH 10, 2024
Young soloists from November's Young Artist Competition will perform their winning
selections of concertos. Each season this concert dazzles and inspires while
celebrating the outstanding musical talent of our community.
---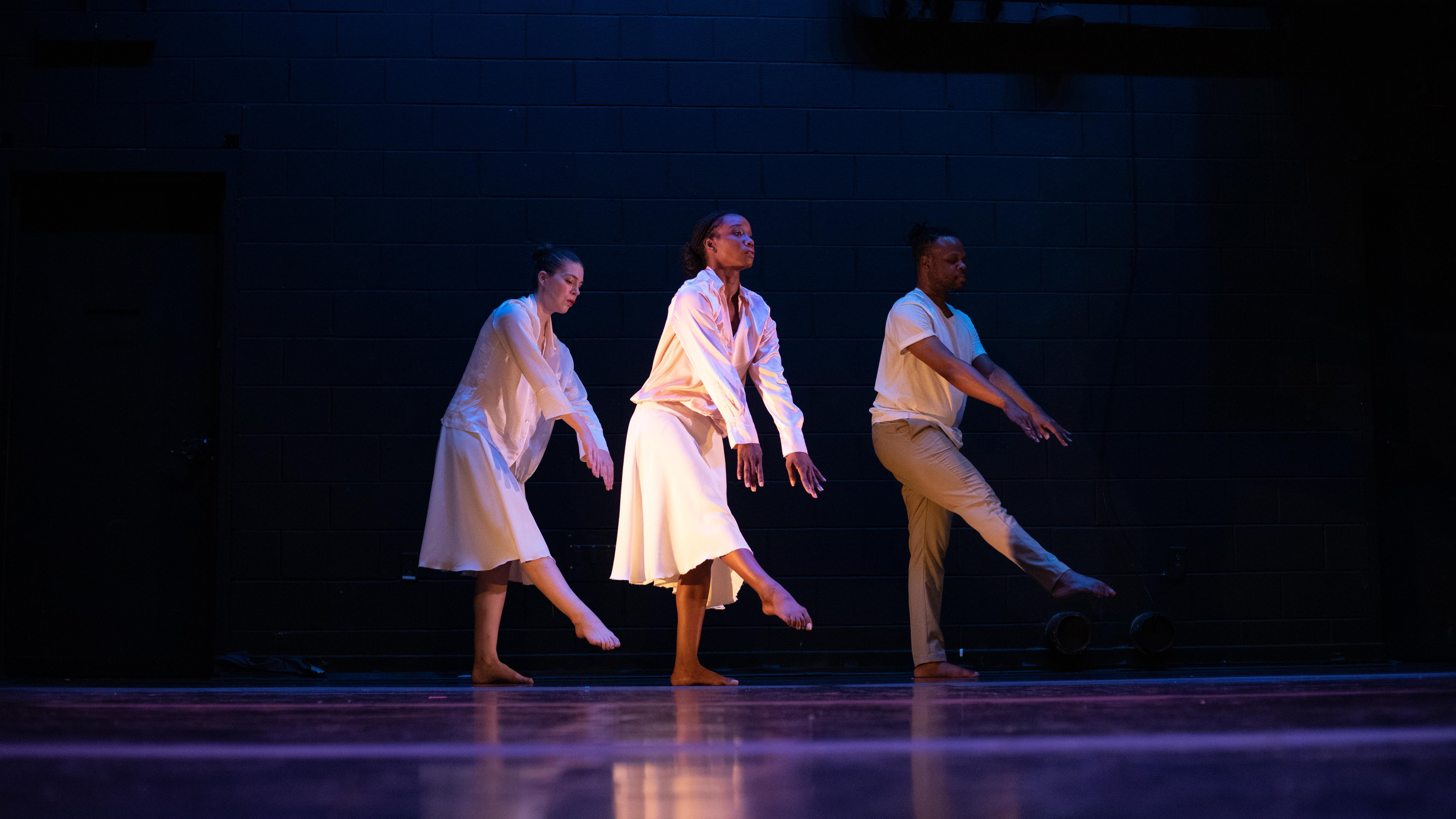 Bringing 4orth Diamonds I Fri, Oct 27, 2023, 8:00 pm
African American women have created a plethora of music based upon personal and historical experiences. The depth of emotion, beauty of line and complexity of harmonies adds much to the compilation of music by African Americans. The women highlighted have blossomed throughout seemingly insurmountable obstacles to create music that is artistically thought-provoking, and ground-breaking in their approach to life as they have maneuvered through the challenges presented them on a daily basis. Rising above hardships, they prove that music makes it possible to bring forth diamonds!
---
The Mixed Bag Series I Fri, Mar 29, 2024, 8:00pm
This evening of dance consists of three dynamic choreographic works known as The Mixed Bag Series. TWO FACES is a mixed media piece dealing with identity, reflection, love, and peace within told through music by Gian Carlo Menotti, Andrew Lloyd Webber, and Sergey Rachmaninoff. Keith Lee's choreography to "A Dancers Signature" Story is about a dancer looking deep within on how we as a people have different personas of our human character that we bring to life by way of people that are close to us—Matheis Lockett, "Love Songs" The Quincy Jones Suite. The suite will consist of stories of love through storytelling and movement. Quincy Jones has been a well-known composer for over six decades for so many artists that will bring a fresh robust look on older generational songs.
---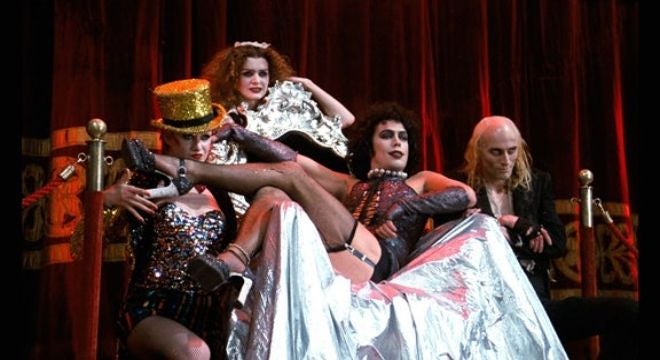 Tue, Oct 31, 2023, 8:00 pm
What better way to celebrate Halloween? Grab your fishnets, and pelvic thrust your way to The American Theatre's annual creature feature presentation of The Rocky Horror Picture Show! Audiences will time warp back to the 1970s and shimmy the night away to the voices of Magenta, Dr. Frank-N-Furter & Riff Raff on the Theatre's silver screen. Dust off your gold sequin top hat for some harmless musical fun — a delightful spoof of Hollywood horror movies and Old Dark House melodramas! Featuring a live shadow cast performance by Fishnet Inc.!
---
Soundscapes: Peninsula Youth Orchestra *ALL SHOWS START AT 3:00 PM*
Dec 3, 2023 - May 19, 2024
Peninsula Youth Orchestra is a place for musically motivated students to play and learn together. Musicians up to 25 years of age play a varied music repertoire, including classical, popular, and student-created works. In addition, PYO is conveniently located on the lower Virginia Peninsula, connecting young musicians from around Hampton Roads. As a program of Soundscapes, our conductors are trained to lead musicians in building critical thinking, collaboration, communication, creativity, and citizenship skills.

*Link coming soon to RSVP for complimentary tickets*
---
Get your tickets for these unique shows TODAY!