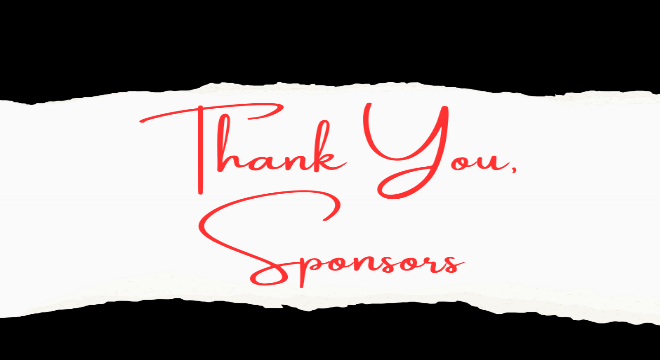 Thank You from Hampton Arts!
Jun 20, 2023
Thank You from Hampton Arts!
As the season comes to an end, Hampton Arts wants to give a special thanks to our sponsors for supporting us this year. We are so thankful to have worked with these amazing and unique businesses and we appreciate all that they do for the
City of Hampton!
Because of their generous support, the diverse performances, exhibitions, and classes featured this season brought the Hampton Community together to enjoy all that Hampton Arts had to offer. We hope to have their continuous support for more seasons to come!
2022-2023 SPONSORS
PLATINUM SEASON SPONSORS
GOLD SEASON SPONSOR
PREMIER PERFORMANCE SERIES SPONSORS
PERFORMANCE SPONSORS
MAGAZINE MEDIA SPONSOR
TELEVISION MEDIA SPONSOR
Hampton Arts is supported in part by the