About Cliff & Cindy Guard
Cliff Guard
While Cliff's formal vocation has been mechanical engineering for many years, his avocation has been woodturning since he took his first woodturning class in 2000. At that time he joined the American Association of Woodturners (AAW) and the Tidewater Turners of Virginia, the local chapter of the AAW. From the beginning, he has been active in both organizations.
Early in his woodturning, he took classes taught through the local AAW chapter in order to learn the basics of the craft. As his knowledge and interest grew, he realized that to excel in his craft, he would need to continue his education with advanced classes. As a result, he have studied woodturning at both the Arrowmont School of Arts and Crafts in Tennessee and the John C. Campbell Folk Art School in North Carolina. He has studied under internationally acclaimed artists (Alain Mailland – France, Ray Key – England) as well as nationally recognized artists such as Trent Bosch (Colorado), Michael Mocho (New Mexico), Mark St Leger (Virginia), Avelino Samuel (St John, USVI), John Moscoll (Florida), and Dixie Biggs (Florida). He recently assisted Avelino Samuel in teaching a class at Arrowmont.
His work has been shown at galleries and exhibitions in Virginia and North Carolina. In addition, his work has been featured in juried exhibitions at the 2007(Portland, Oregon), 2014 (Phoenix, Arizona), and 2015 (Pittsburgh, Pennsylvania) AAW National Symposiums.
Artist's Statement
Unlike the raw materials for some art mediums, each piece of wood is uniquely different. It is the task of the turner to take each piece of wood and determine the best way to let that piece of wood show its natural beauty. In simple terms, you come up with a plan, and then you execute that plan. The challenge comes as the wood reveals its hidden secrets, both good and bad, during the execution of the plan. How the turner answers this challenge is where the true artist prevails.

Cliff's Work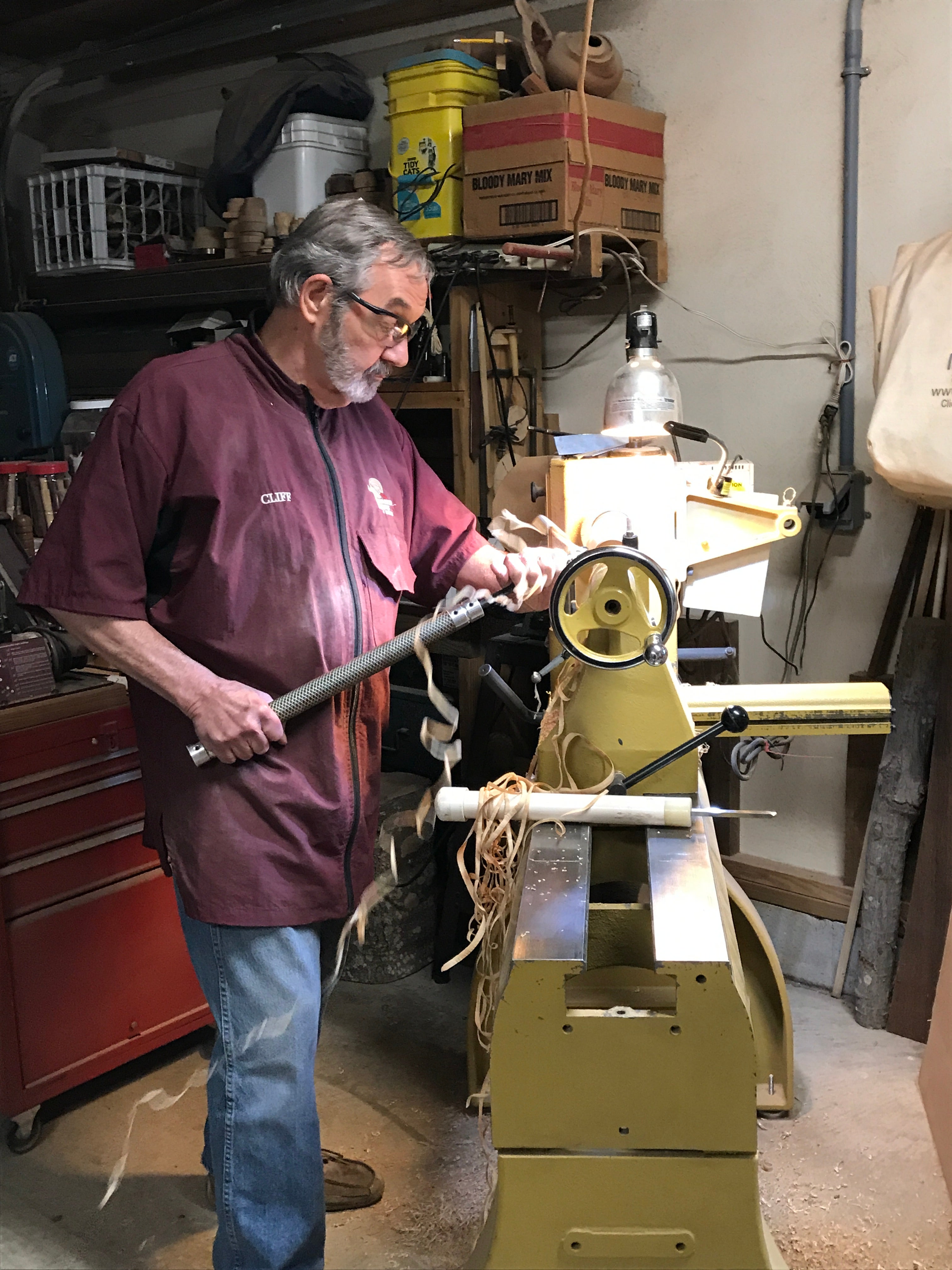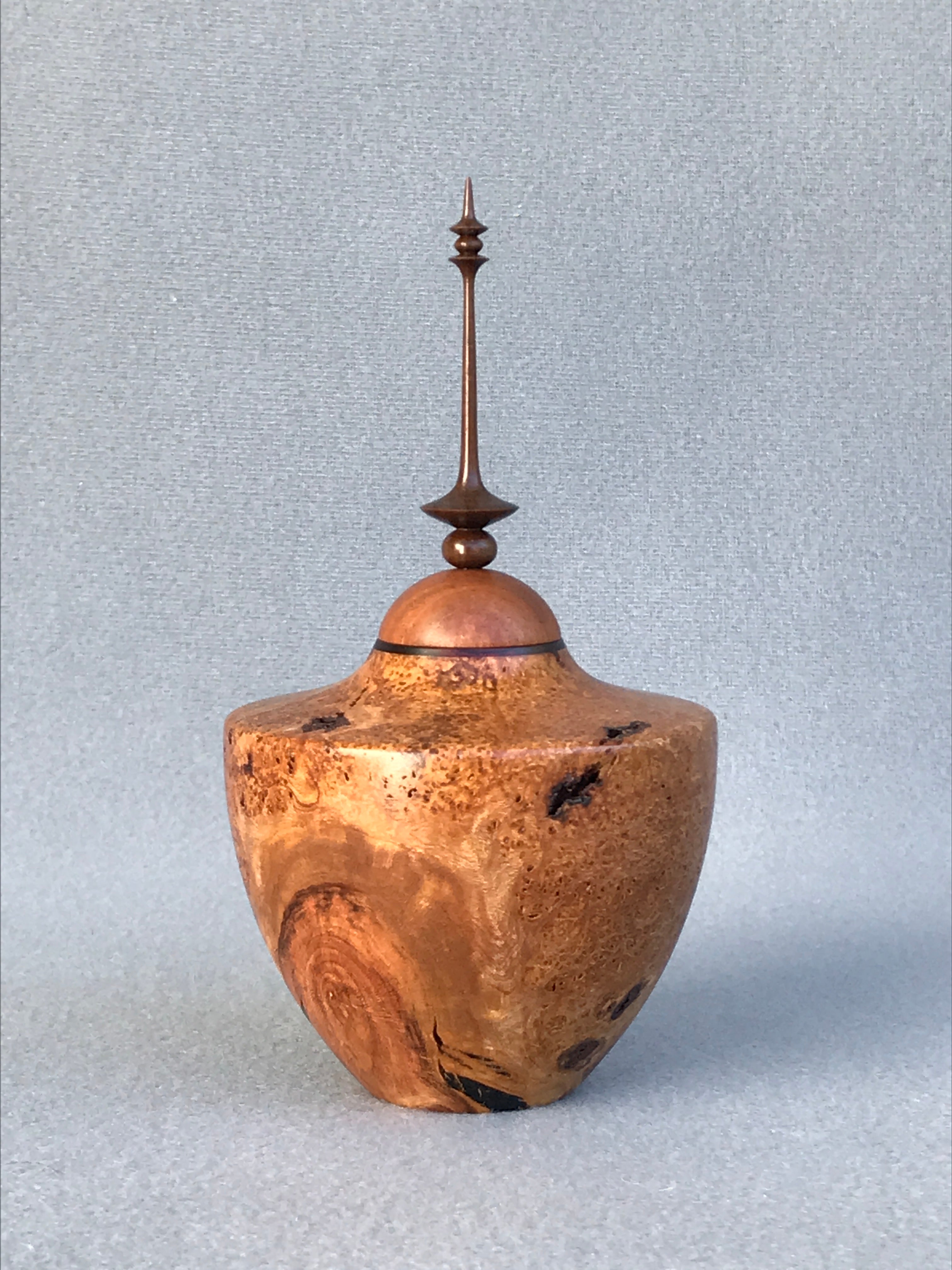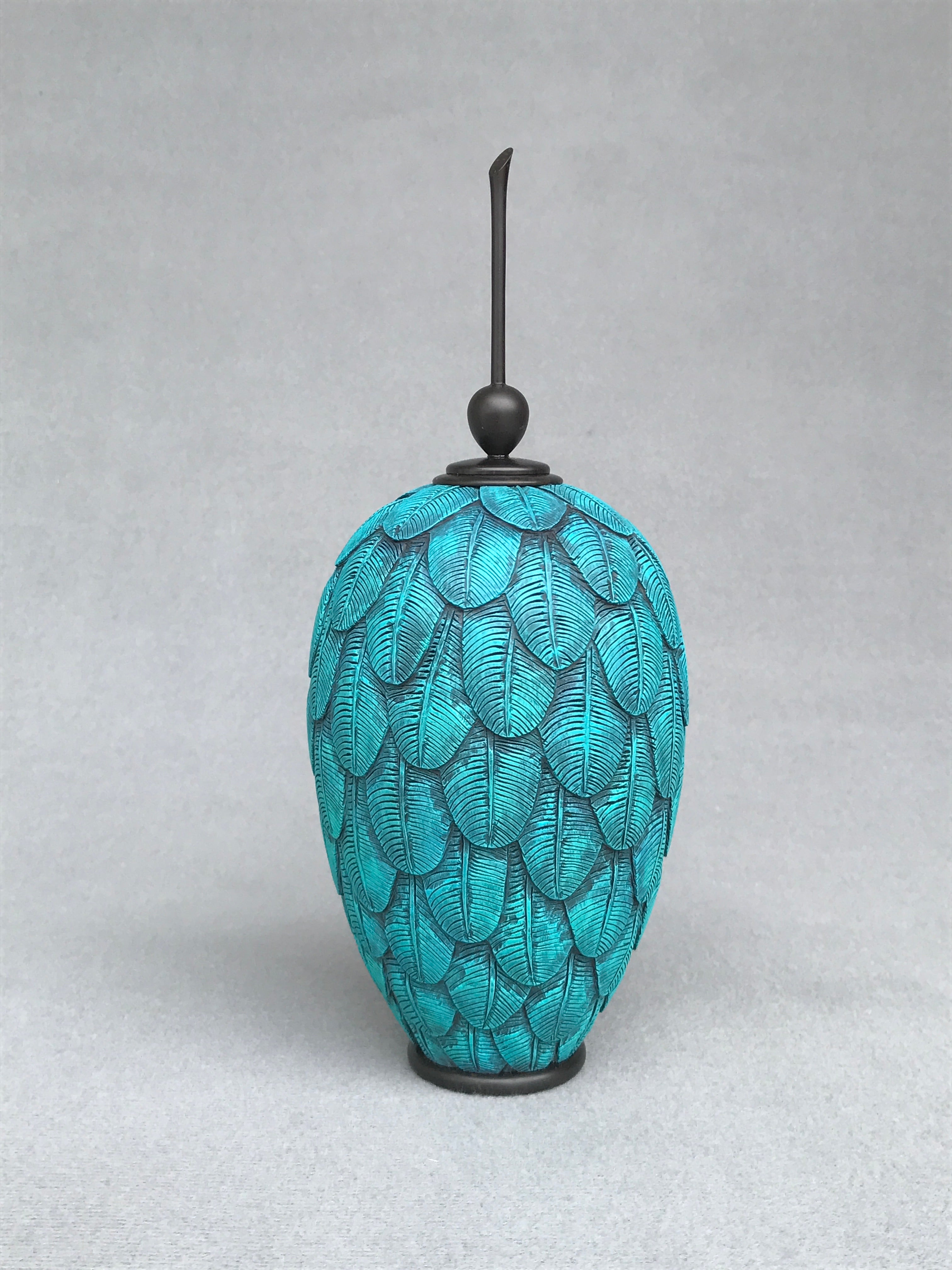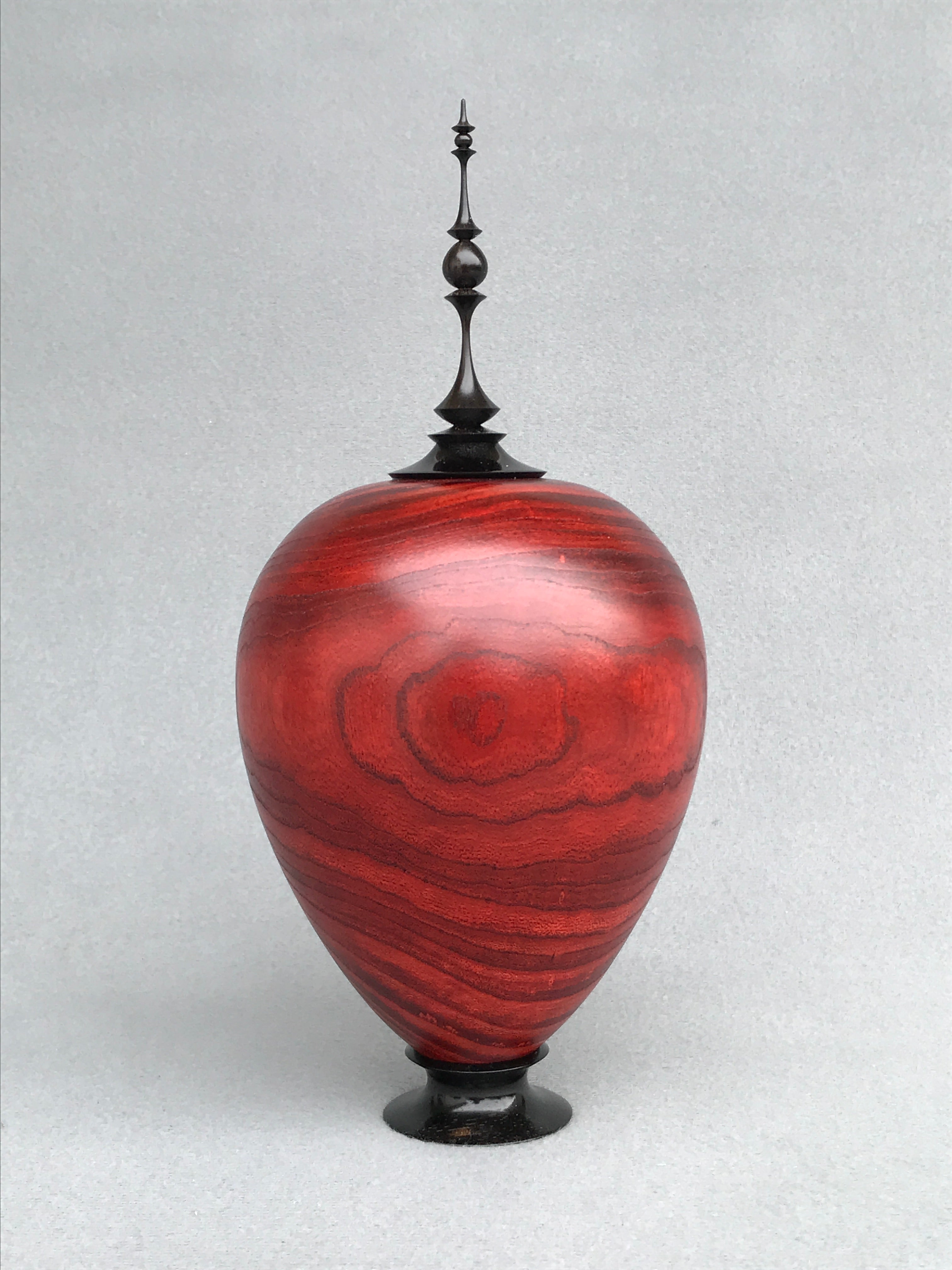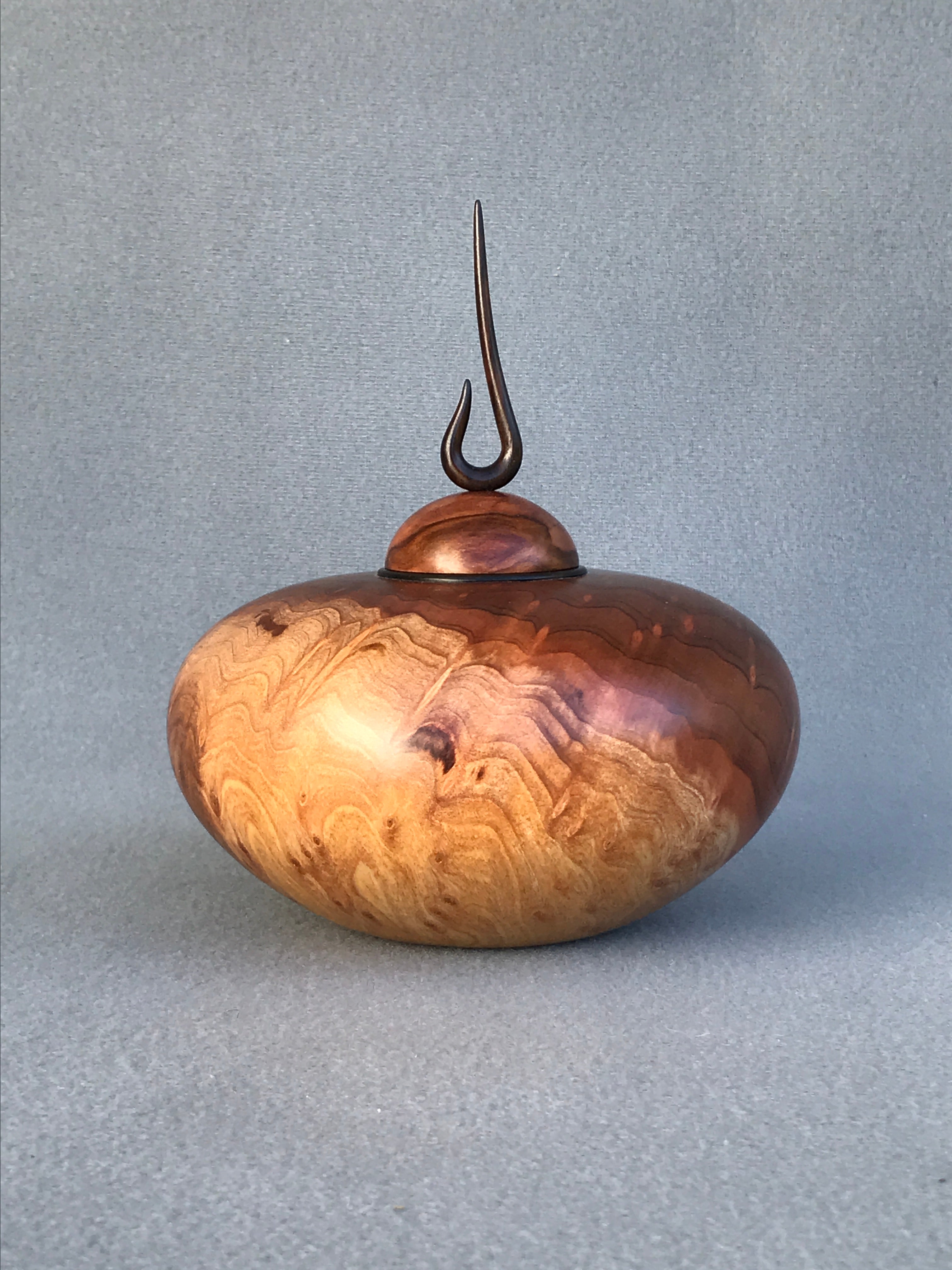 ---
Cindy Guard
In her early education, Cindy attended Bowling Green State University and Columbus College of Art and Design in Ohio. She also earned a degree in Interior Design, and later earned Bachelor and Master Degrees in education. She spent 21 years teaching for the Chesapeake Public School System. My last years there I taught students in the Gifted and Talented Program.
After a long hiatus, she retired from teaching and resumed my creative endeavors. At that time, she questioned where she was going with her art. She explored many new avenues of interest working with fabric, polymer clay, assemblage, ceramics (sgraffito), alcohol inks, mono-prints, and the non-representational Zentangle creative method.
Artist Statement
I am mostly drawn to abstraction because of its lack of confinement. The challenge to me is creating something of interest out of nothing and never knowing what to expect. I guess I could say my work is influenced by what I see in my mind's eye, confounded by what I experience in life, and then completely altered by the time the paint hits the canvas.
Cindy's Work