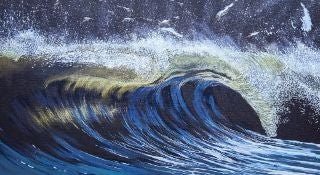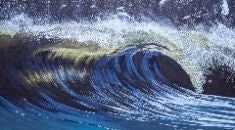 Feb

3

-

Mar

30

, 2024
Hampton Arts League Member Exhibition: February 3 - March 30, 2024
Feb

3

-

Mar

30

, 2024

Free

Free
Feb

3

-

Mar

30

, 2024
Hampton Arts League Member Exhibition: February 3 - March 30, 2024
The Hampton Arts League Member Exhibition presents the artwork of The Charles H. Taylor Visual Arts Center's member organization showcasing both emerging and established artists working in a variety of media. This diverse exhibition represents the talented and unique artists who reside and work in Coastal Virginia.
Artist Reception and Awards Ceremony:
February 10, 2024 | 3-5pm
---
On View Concurrently
Apprentice to Light: The West of Ireland - Photographs by Glen McClure
Born in Norfolk and a lifelong resident of Virginia, Glen McClure has brought the people and places of the United States and Europe into focus through his photography. His first visit to Ireland in 1994 lead to his obsession with landscapes and seascapes of this great country. In his words, "I follow the light. Literally, I look at the sky and then drive or walk in the direction that looks interesting. I have followed many a tiny, narrow back road with no idea where it would lead, and something magical is waiting at the end." This exhibition features a selection of McClure's work over the past 25 years.
---
Hampton City Schools Youth Art Exhibition
March 1 - 30, 2024
Grades K-12 celebrate Youth Art Month.