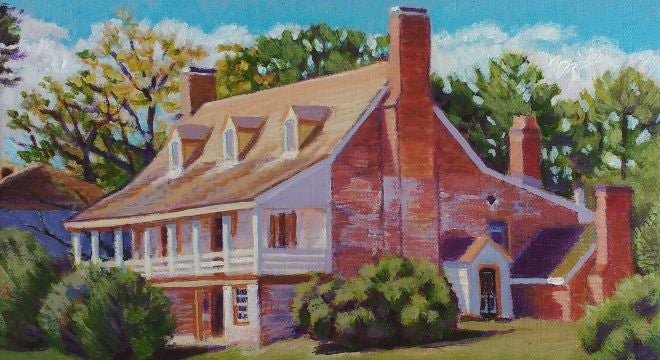 2021 Small Works Exhibition Award Winners
Jul 29, 2021
2021 Small Works Exhibition Award Winners
2021 Small Works Exhibition
While many of the most famous works of art catch our attention due to their grandiosity, the Small Works Exhibition is here to paint a different picture – a miniature one! Artists from around the region and around the Commonwealth were invited to submit miniature and small artworks. Artworks in all media are represented, and the exhibition presents a wide range of styles, techniques, content, imagery and intent. Small two-dimensional works are required to be no larger than 80 square inches and small three-dimensional works are required to be no larger than 10 inches on any side.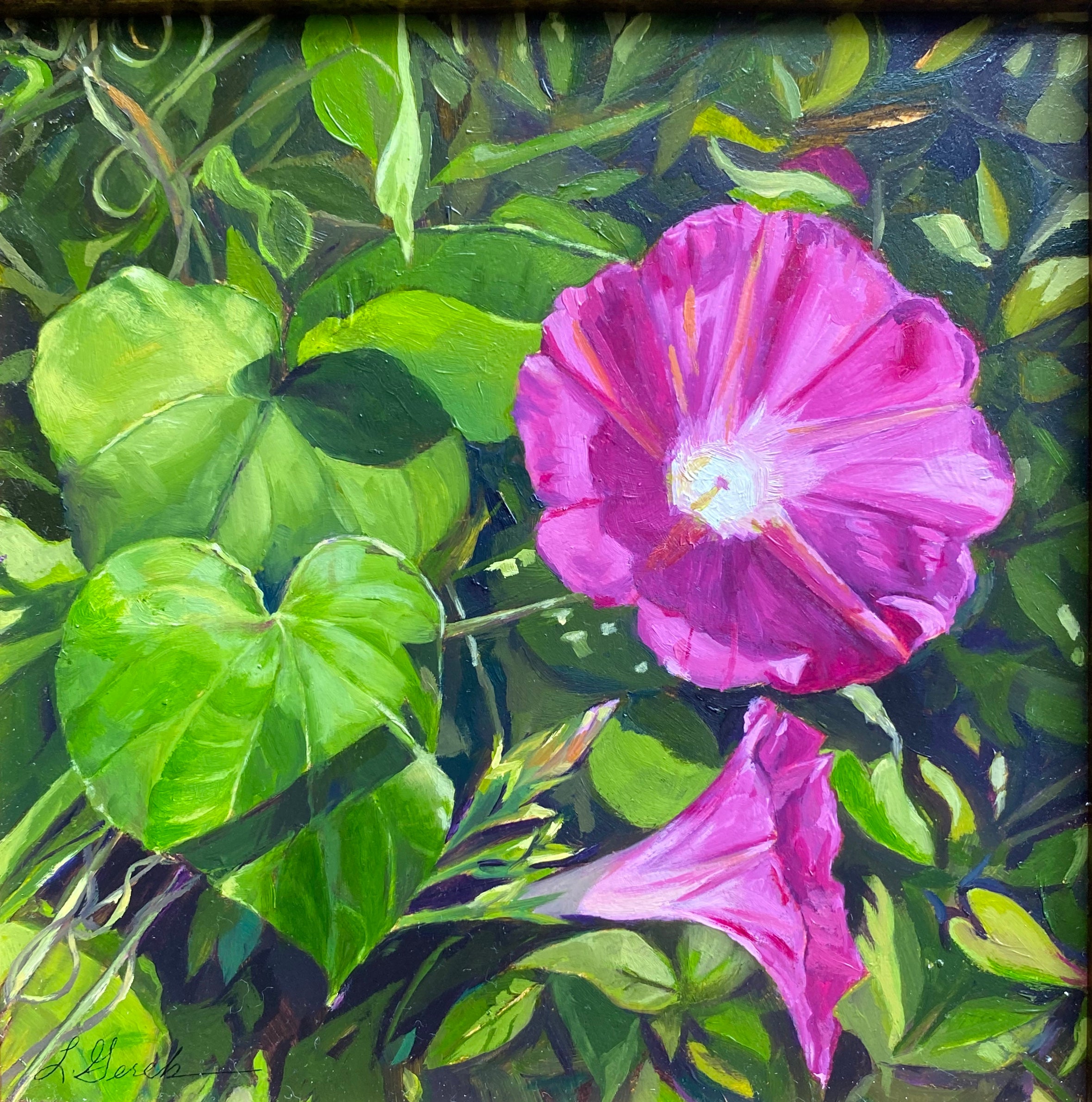 About the Judge: Nicole M. Santiago holds a BFA in painting from Indiana University and an MFA in painting from the University of New Hampshire. She is an Associate Professor of Art at the College of William and Mary, where she teaches drawing, color theory, and pictorial composition. Santiago exhibits widely. Over the last 15 years, she has shown in over 100 group and solo exhibitions. She is a member of the highly regarded First Street Gallery in New York City, where she exhibits often. Many of her works have been featured in art well-known art publications, including The Artist's Magazine, Art New England, the International Painting Annual, and Fine Art Connoisseur.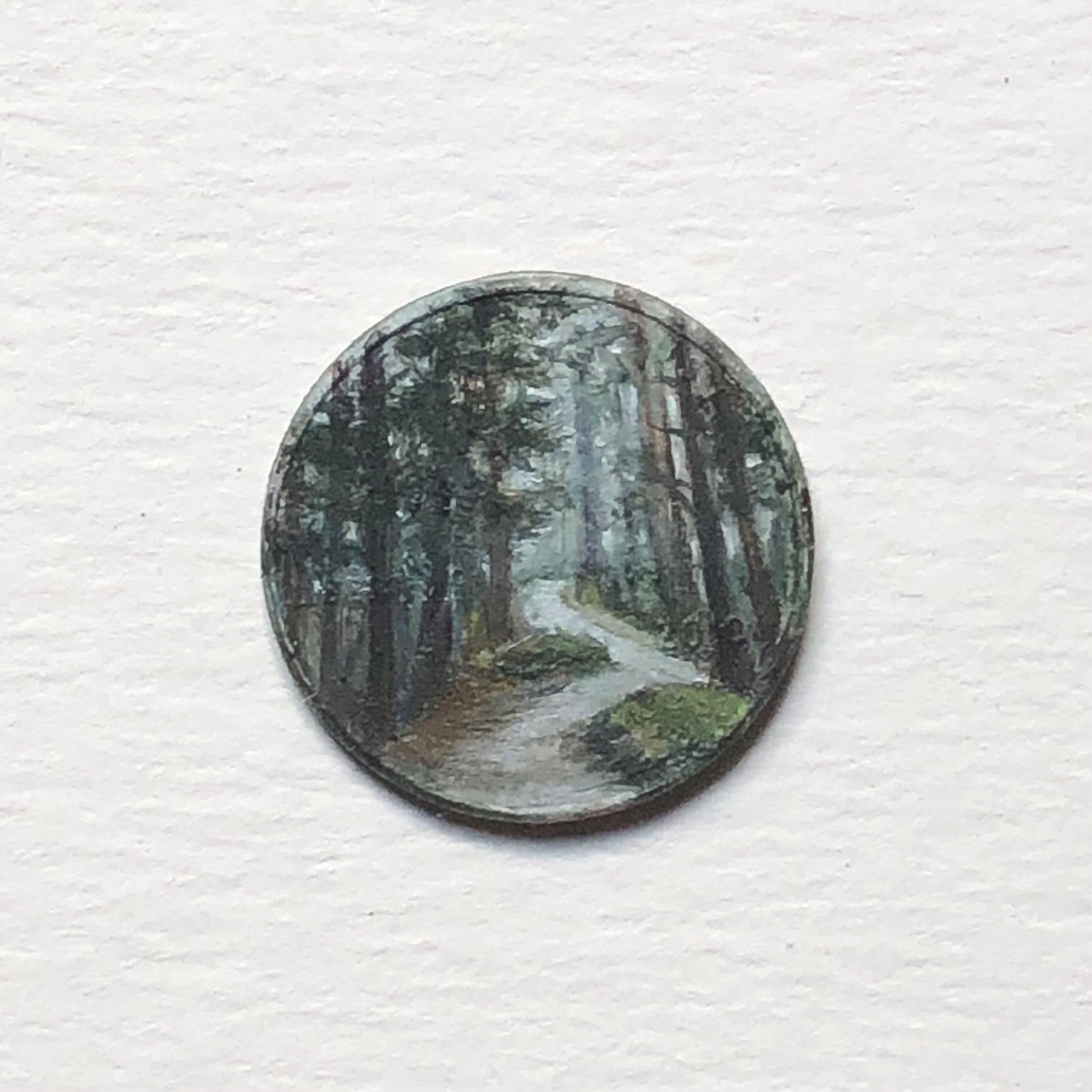 Judge Statement: "Congratulations to all exhibitors in this year's Small Works exhibition! It is a well-deserved honor to be a part of this show. I take my role as a judge seriously and do my best to provide fair and unbiased responses to each artist's work. Judging the merit of an artwork can be a subjective endeavor; however, I call upon decades of my ongoing efforts in curating, artmaking, exhibiting, and teaching to bring neutrality, confidence, and creative knowledge into my process. To provide further insight into this process, I often view an entire exhibition three times before narrowing down potential winners. Once I establish potential winners, I revisit the works, often up to a dozen times, before making a final decision. To help me see the work more objectively, I use a combination of simple aesthetic criteria, which include:
Composition - understanding of pictorial design & compositional harmony
Artistic Maturity - transcendence beyond technique & avoidance of clichés
Intellectual heft - the balance of form and content
Creativity - inventiveness and original thought
Materials - sensitivity to material handling
Artistic Ambition - risk-taking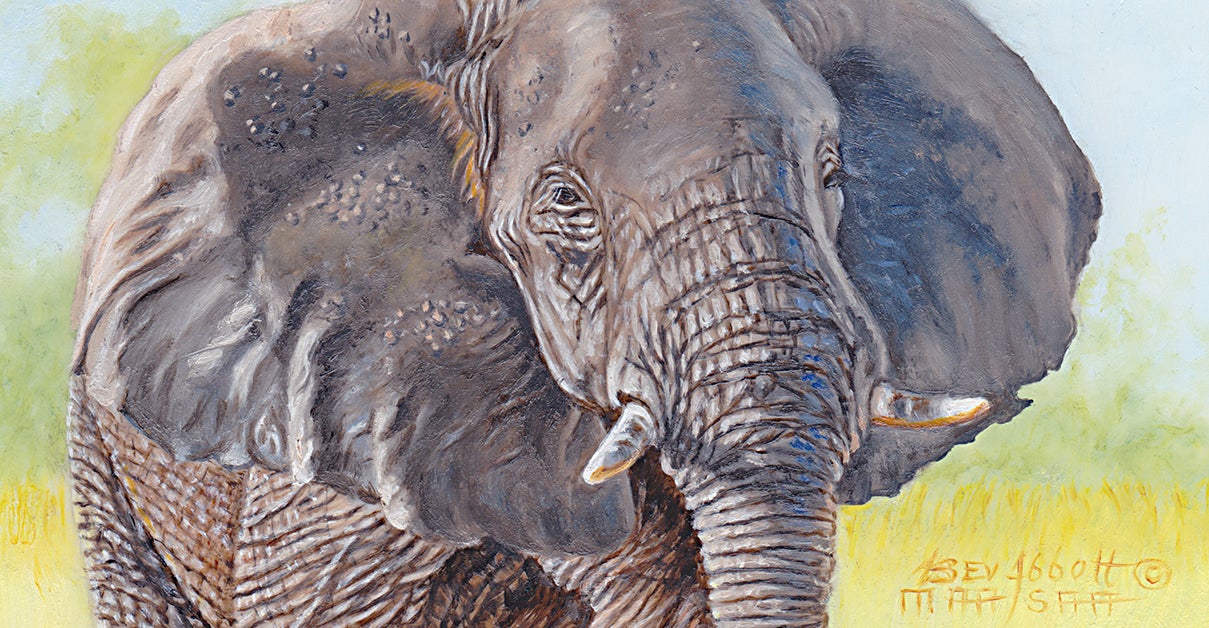 This year's Small Works exhibition is full of terrific work. I remain impressed by the caliber of artists in Virginia, especially within the Hampton Roads community!"
2021 Awards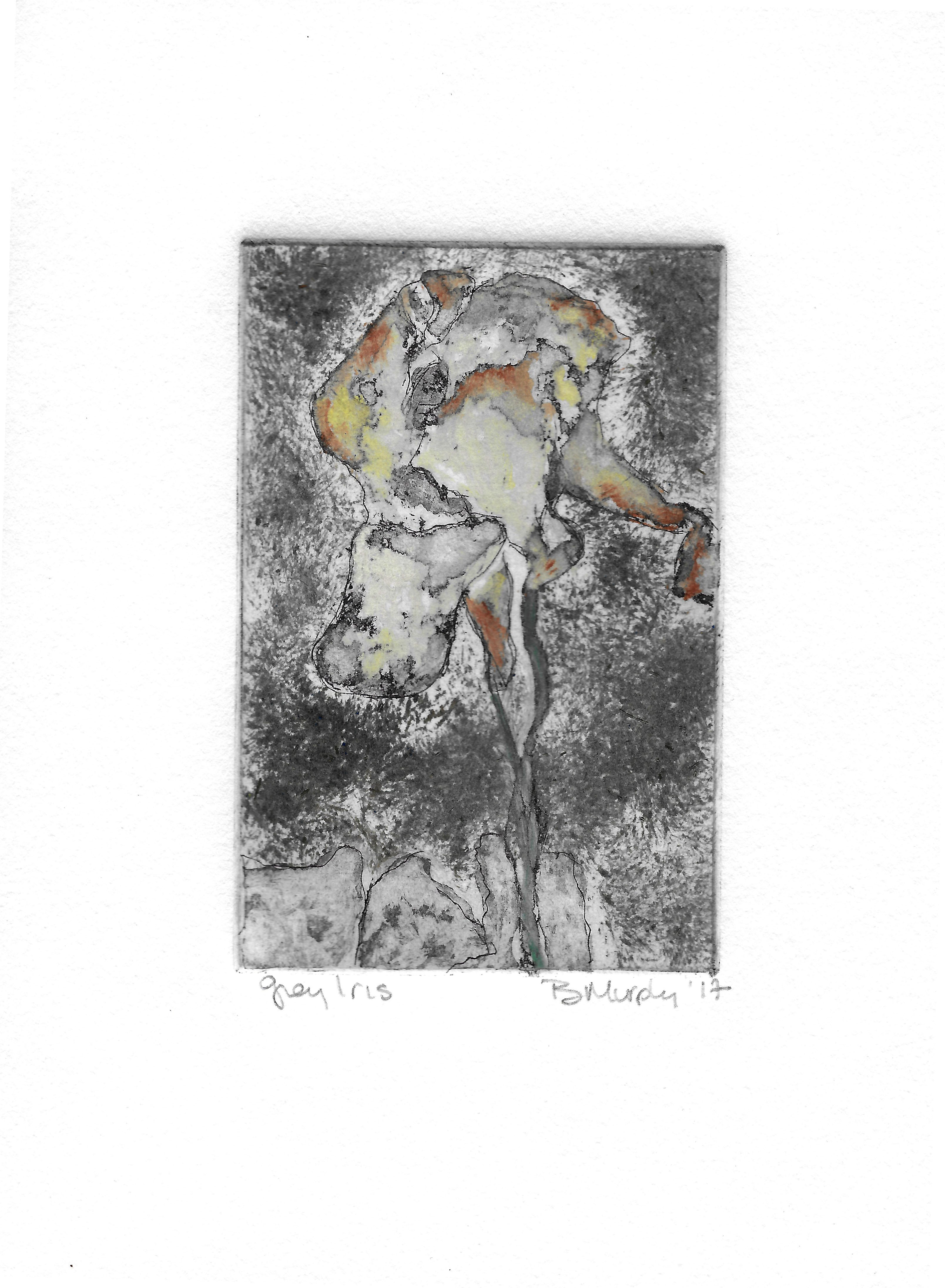 First Place - Small Works: Marshall McClure, Dingle Town Light
Second Place - Small Works: Linda Gerek, Morning Glories
Third Place - Small Works: Bob Carlson, New Kent Ordinary
First Place - Miniature: Shirley Lu, Psithurism
Second Place - Miniature: Beverly Abbott, Elephant Head Study
Third Place - Miniature: Bridget Murphy, Grey Iris
Honorable Mention - Small Works: Jenny Windsor, Aleysia
Honorable Mention - Small Works: Patrick Binks, Sleeping Mar
Honorable Mention - Small Works: Cary Koronas, Cat at Blue Door
Honorable Mention - Small Works: Vonnie Whitworth, Figure in Repose
Honorable Mention - Small Works: Cliff Guard, Tranquility
Honorable Mention - Miniature: Anne Garland, Mermaid Tail Pendant
Honorable Mention - Miniature: Daniel Goodwin, Expressive Vessel 32
Honorable Mention - Miniature: James Warwick Jones, Workboat with Red Mast
Honorable Mention - Miniature: Jorge Saenz, Enchanted Forest #1
Honorable Mention - Miniature: Joann Sybil Lawson, Small Vine Covered Tree on Owl Trap Road
Image Credits: Bob Carlson, New Kent Ordinary (detail); Marshall McClure, Dingle Town Light; Linda Gerek, Morning Glories; Shirley Lu, Psithurism; Beverly Abbott, Elephant Head Study; Bridget Murphy, Grey Iris