Desiree Roots: Celebrating Nancy Wilson Q&A
May 8, 2023
Desiree Roots: Celebrating Nancy Wilson Q&A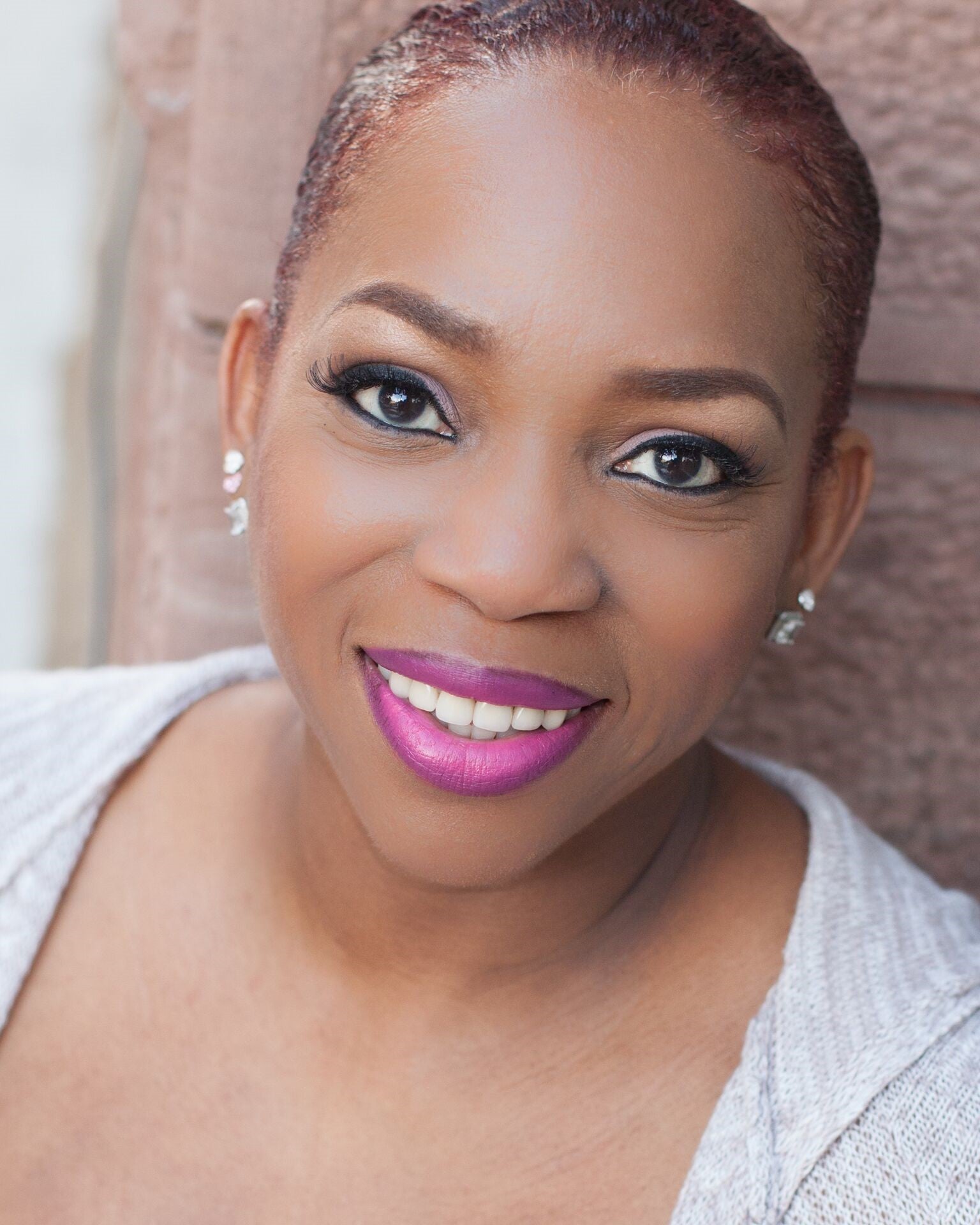 Virginia native and vocal powerhouse, Desiree Roots pays tribute to the legendary Nancy Wilson this Mother's Day weekend! In this intimate cabaret-setting performance, Roots will be singing some of Wilson's classic hits that transcended genres throughout her career and have captivated audiences everywhere. We asked Desiree Roots a few questions about her upcoming performance and this is what she had to say:
How do you get ready for a show, especially when you're doing a tribute to huge influences in the industry, such as Nancy Wilson?
When preparing for a show such as this, I pretty much listen to recordings of that artist nonstop. It drives my family crazy ... lol!! Especially in the car or during a morning/evening commute. It's been all about Nancy.
Now granted, I've grown up with Nancy, and so many of her songs have been embedded in my life. So, for THIS particular concert, it has been mostly about picking my all time favorite Nancy songs as well as incorporating some new ones never done in my repertoire.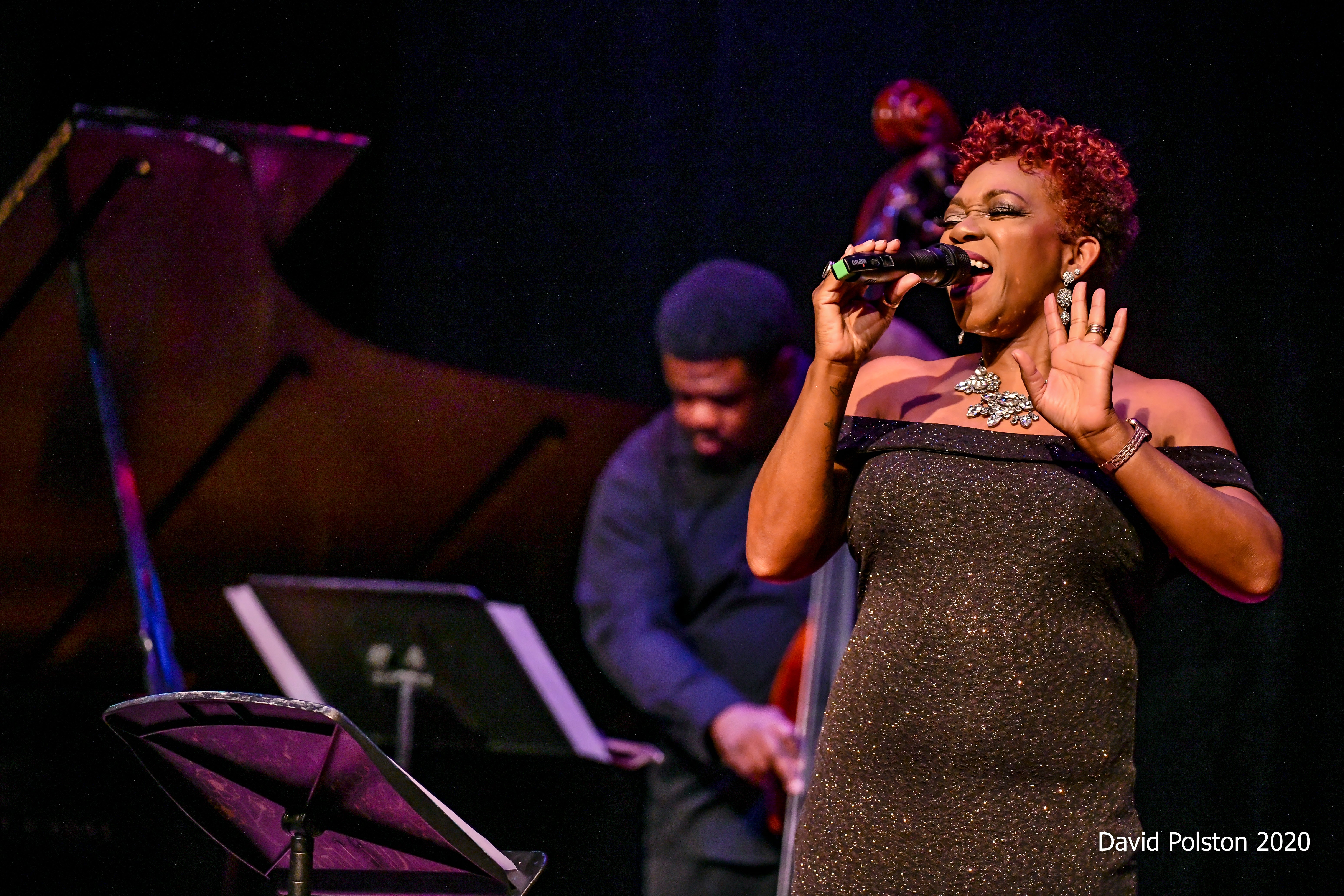 How would you describe the impact Nancy Wilson had made on your life?
Nancy's music, to me, is timeless. I'm such a literal person, so when words impact me and my thought process, the song will stick. Many of Nancy's songs are thought-provoking. I remember a time in my life when "Never Ever Will I Marry" was my THEME song. Then I met my husband ... had to pick a new theme song. HA HA HA!
Who inspired you to get involved in music & what qualities do you admire about them?
My mother and father. I was literally born into it. They were BOTH performers and traveled the entire United States back in the '50s and '60s. My father was a pianist and had an amazing tenor voice. He inspired me with his approach to music AND life.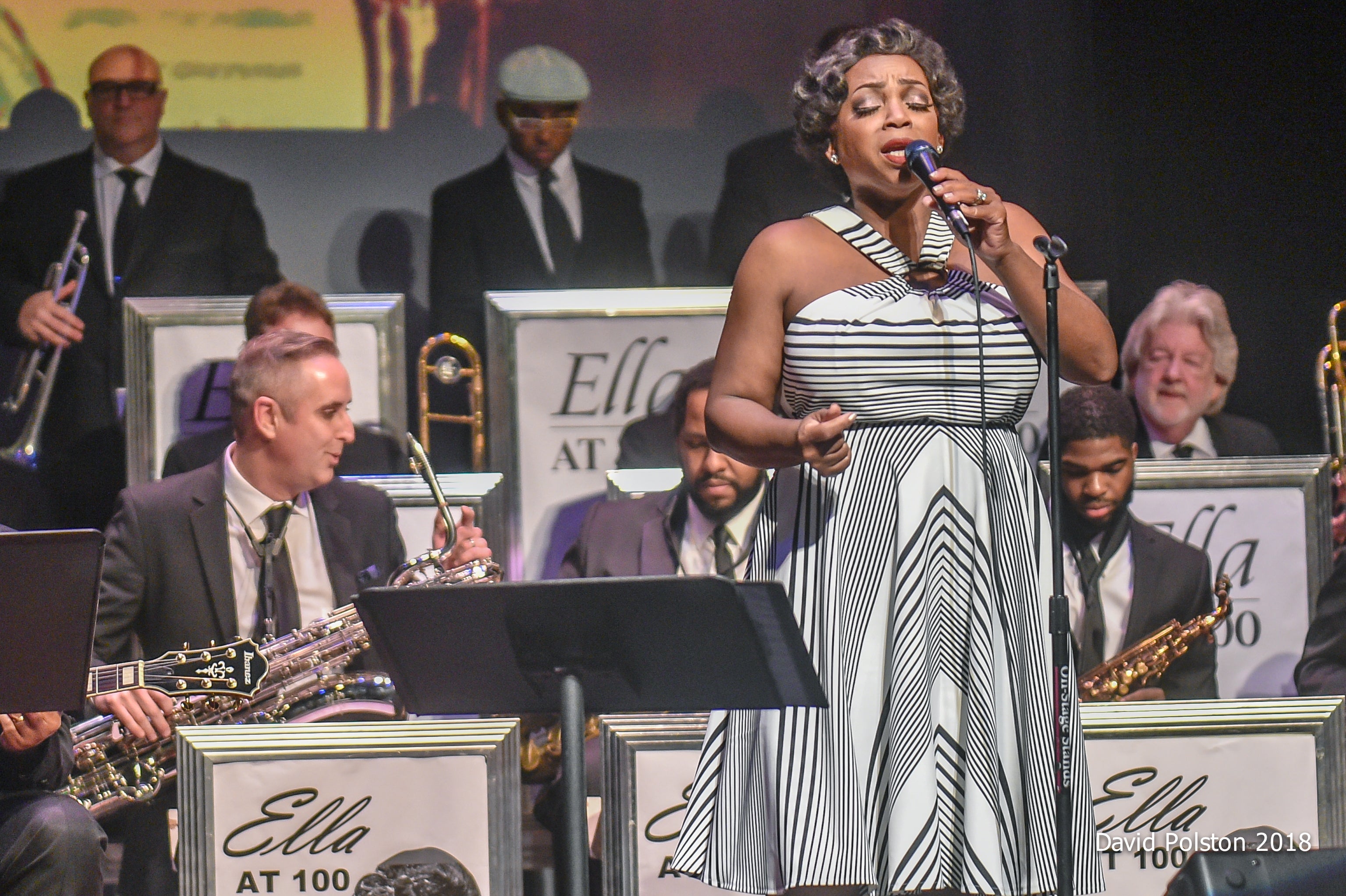 Keep it simple with a flash here and there. I always admired how smooth he was when performing. He had an amazing way of reading an audience and knowing the exact song to play at the perfect time. He was and still is my muse.
What is it about music and singing that makes you feel passionate?
I'm a true believer in the saying "Music makes the world go around!" If you think about it, there's a song for every aspect of life. When you're happy or sad, there's a song about it. When you're confused, there's a song for it. When you're questioning the circumstances of life in general, there's a song for it.
Knowing that music touches the hearts of those that hear it makes you passionate about how you deliver said music. I feel it is my duty to deliver a strong message with every song because you know whose heart needs to hear what you're singing about. It's a powerful duty.
Do you get anxiety before or during a performance and if so, how do you deal with it?
Oh my GOODNESS, I think my middle name is Anxiety!! I am ALWAYS a nervous wreck before AND during performances, I've just learned how to disguise it over the years. I think it keeps me on my toes. I'm always humbled when I sell out a concert, however, my tummy is in KNOTS until I sing the last note. What helps me to deal with it? Hearing that first round of applause. That is when I take a deep breath and dive in for the remainder of the set.
What is a quote or saying that you live by that has helped you navigate the music industry?
One of my favorites is "Life may not be the party that you've hoped for, but while you're here, you might as well dance." There's also one I like to say I coned "Live out loud, but please stay in tune!" As artists, we're always trying to be relevant and part of the moment. I am always my worst critic, but I've learned to just be yourself. What's meant to be will be, in the meantime, pray on it and about it and keep singing.
Desiree Roots: Celebrating Nancy Wilson will be from May 13 & 14