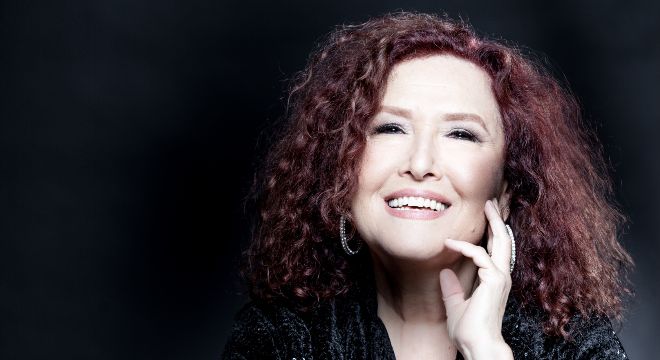 Melissa Manchester's New Single Out Now
Feb 2, 2023
Melissa Manchester's New Single Out Now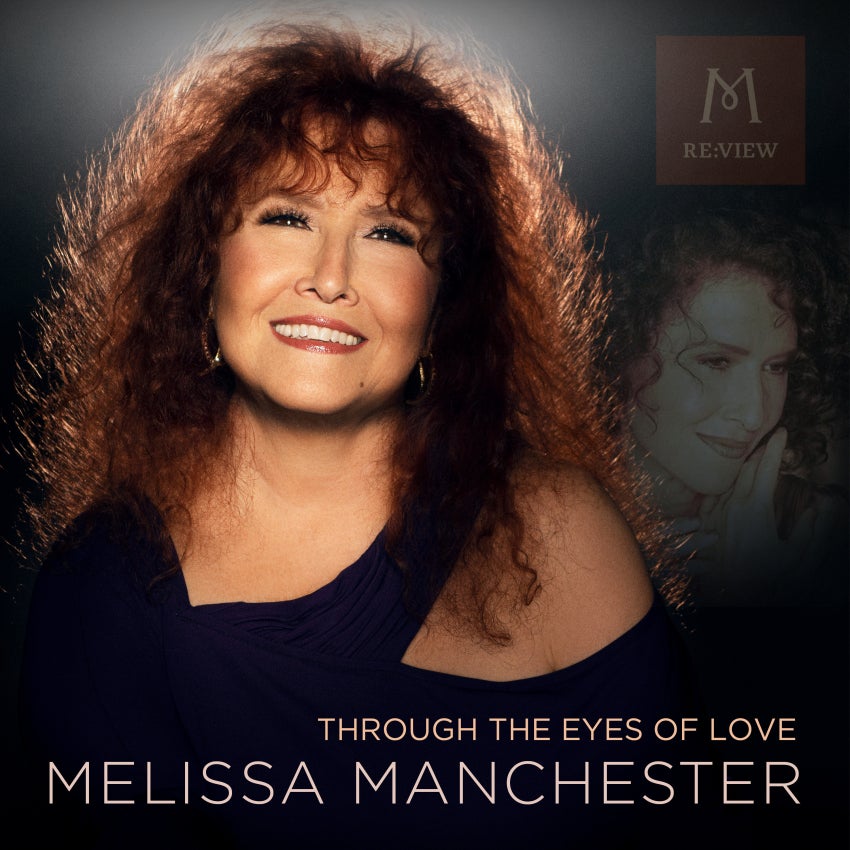 Melissa Manchester's re-explored rendering of her classic hit "Through the Eyes of Love" is the newest single from her 25th album RE:VIEW. Nominated for an Academy Award, "Through the Eyes of Love" allowed her to become the first artist ever to have two songs nominated for an Oscar in a single year, as well as perform them both on the 1980 Academy Awards telecast. Manchester recalls "Years ago, I had become friends with the late Marvin Hamlisch through my writing partner, Carole Bayer Sager. In that moment, they were writing the song for the upcoming film Ice Castles. That song turned out to be their lovely 'Through The Eyes Of Love'." The song peaked at #13 on the 1979 Billboard Adult Contemporary charts with help of its foundation as a movie theme song. Manchester goes on to explain that "Marvin told me that the opening melody was inspired by the image of the leading character, a skater, practicing her figure eights. Round and round she'd go,' he told me, 'and the notes started to reflect her movements'." To learn more about Manchester and her latest single, click here.
Listen to "Through the Eyes of Love" now on Apple Music, Spotify, and Amazon!
See her live on February 25 at 8pm! Purchase tickets here.