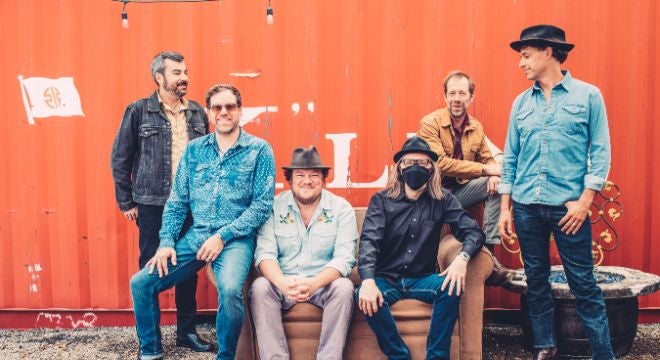 Steep Canyon Rangers Q&A w/ Graham Sharp
Apr 25, 2023
Steep Canyon Rangers Q&A w/ Graham Sharp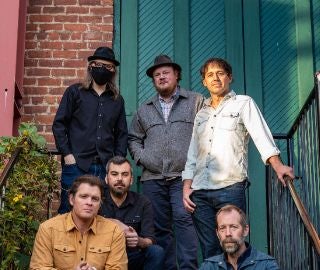 No stranger to the Bluegrass and Brew Festival, Steep Canyon Rangers returns for another year of live music, fun, and so much more! We caught up with SCR's banjo and harmonica player, Graham Sharp, to get to know him and the band a little better. Here are some fun questions he answered:
Where did the band's name come from?
The band's name came from a bottle of beer many years ago, as we were about to our first show. We had no idea there would even be a second show but that's been our name for 20-something years now. It was between Steep Canyon Rangers and Free Grass Express.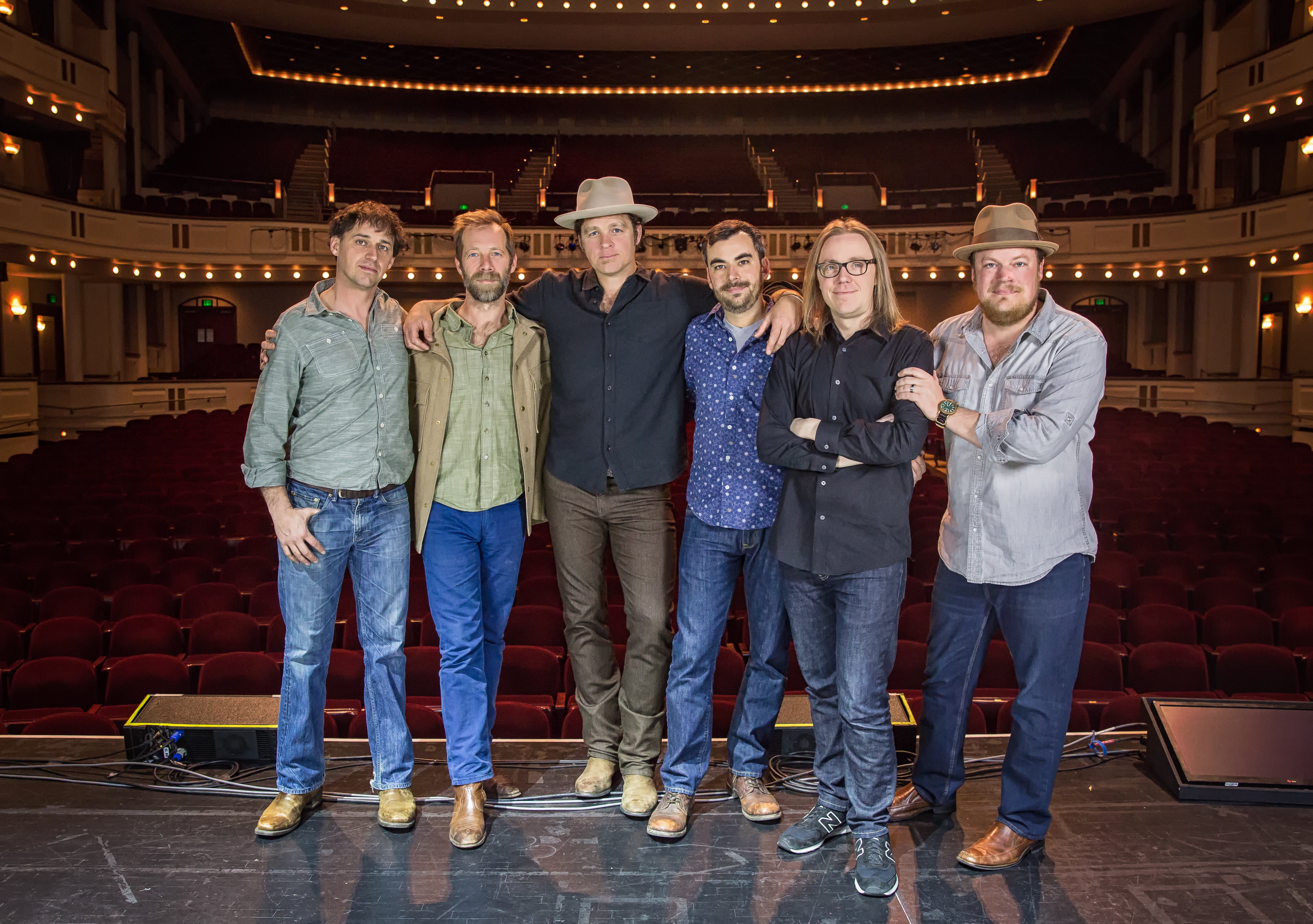 What/who introduced you guys to music & how did that impact your musical style?
We all came into bluegrass from different places. None of us had grown up playing it, so we were lucky to have people introduce us to it and help us get started. For me, that was my high school Latin teacher and Jerry Garcia. A lot of the rest we've had to make up as we go and I think that's a good thing.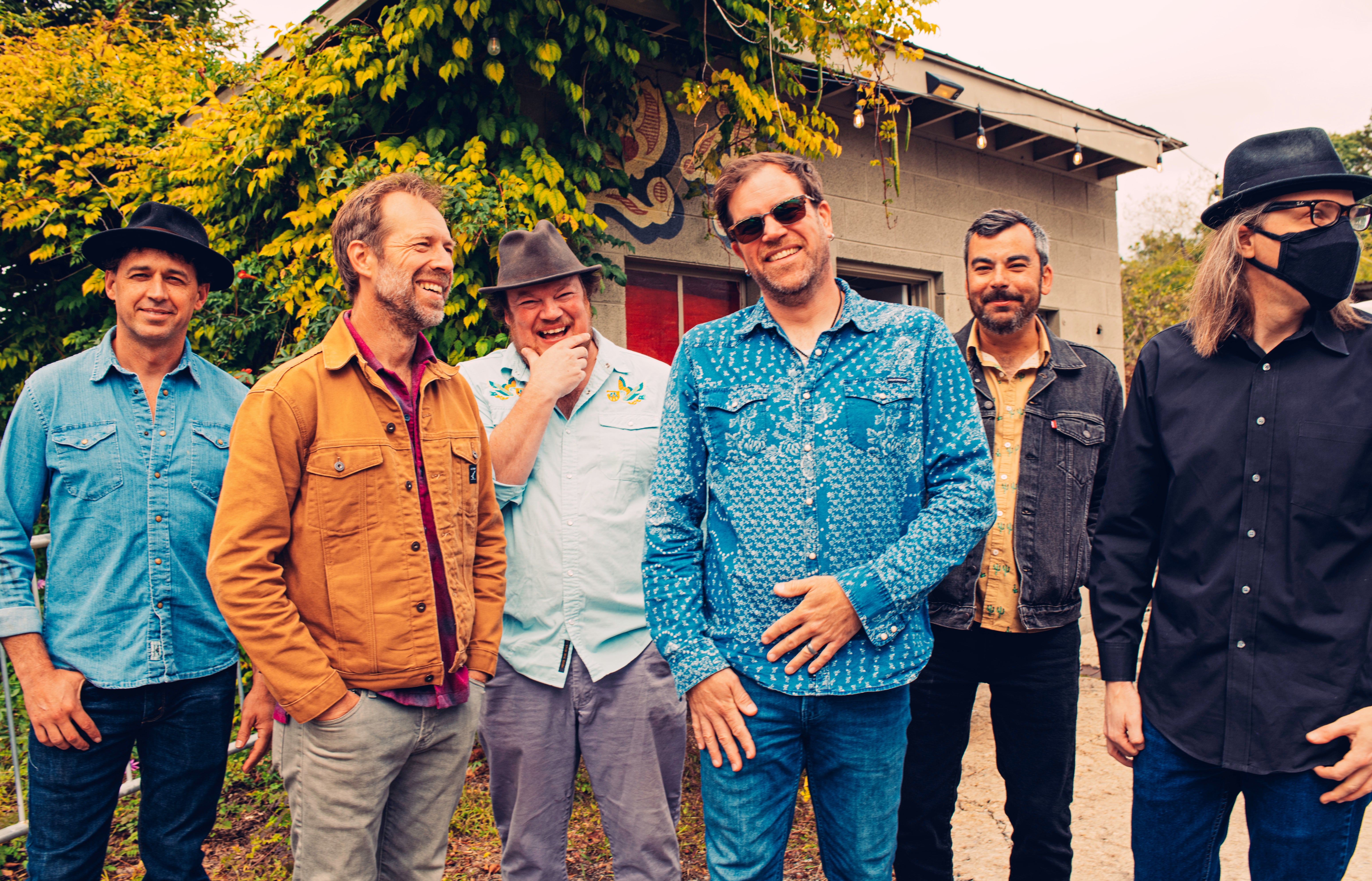 What was it like performing with Steve Martin and how did that partnership come into play?
We love playing with Steve. He's a talented guy with a deep love and respect for the music. We came together by chance, at first very informally at a spaghetti dinner. From there one thing led to another and fifteen years later we're still performing together regularly.
How does it feel coming back & performing at The American Theatre again?
Hampton, in general, is such a great area for music. We've been lucky to play at the American Theatre a few times now and it's always a fun night with a lively crowd.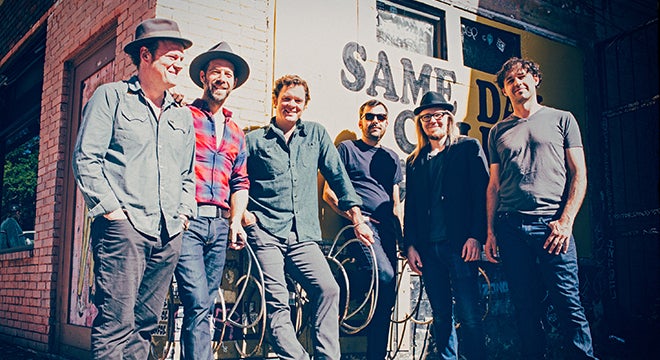 How are you guys preparing for your performance at the Coastal Virginia Bluegrass & Brew Festival and how will it differ from your last performance?
We've had some big changes in the band since the last time we were there. Part of what we've tried to do is share the spotlight more among all the band members and give everyone a chance to 'step out front' throughout the show. It's making for a really dynamic concert.
Plus, we have a bunch of new tunes we love playing!
What do you like most about performing together, especially on stage?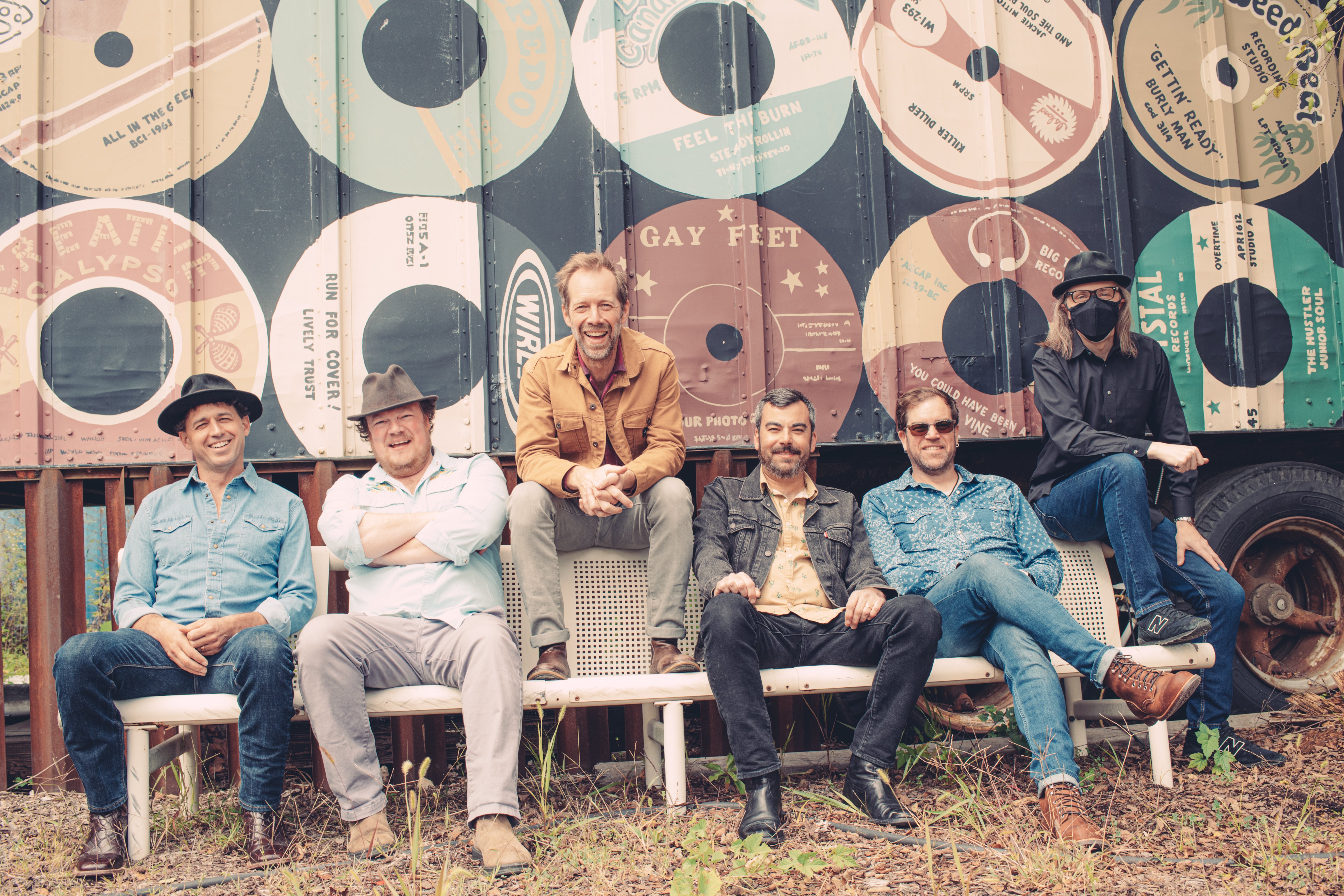 I really love the experience with the audience, watching them watching us and how that changes throughout the concert. Also, the show itself is changing in such new ways right now it's fun learning.
Bluegrass & Brew Festival will be from June 9-11.