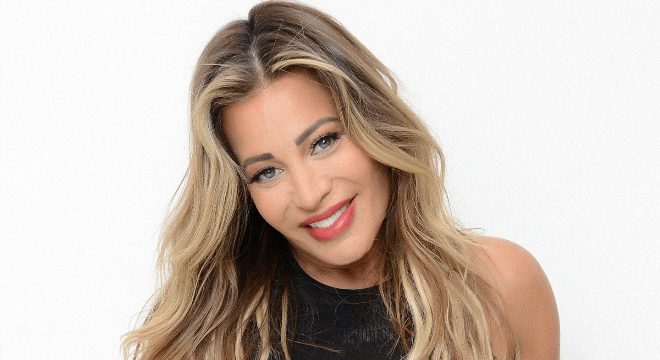 Taylor Dayne: Singer & Author
Mar 9, 2023
Taylor Dayne: Singer & Author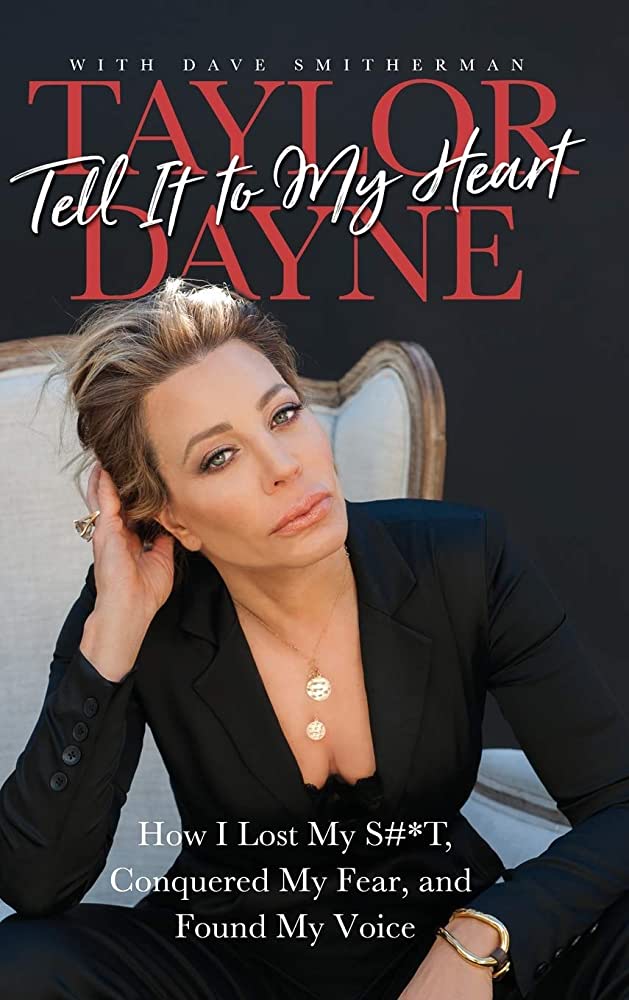 American pop icon, Taylor Dayne, is heading to The American Theatre on Saturday, March 18th. Dayne is known for her chart-topping singles, "Tell It To My Heart," "Love Will Lead You Back," "Prove Your Love," and "I'll Always Love You." In addition to her musical journey, Dayne has written an autobiography called "Tell It to My Heart: How I Lost My S#*T, Conquered My Fear, and Found My Voice." In her book, she discusses how she rose to stardom and how she coped with the emotional and mental health challenges she faced along the way. Below is an interview with Dayne discussing her book and career.
Q: Let me start by congratulating you not only on your book but also on one of the more compelling titles I've seen in a while.
A: (laughs) I appreciate that, thank you!
Q: Celebrity biographies often work overtime to identify a dramatic hurdle — any dramatic hurdle — that the artist needed to overcome in order to get where they are today. When sitting down to write this, you didn't need to think about what yours was.
A: No, I didn't. I grew up in an abusive household and it brought about long struggles I would have with panic attacks and agoraphobia and bulimia. Even today, you hear a lot of talk about stress but not as much about anxiety. At the time … and this is for years we're talking about … my anxiety became so intense that I would basically build an emotional prison around myself. It's a very complicated and painful and dark place to live. By the time I was 15 or so, I had been served a life's worth of lessons and curveballs, and by the time I was 17, there was already a lot of internal work that I needed to do to be healthy.
Q: Meanwhile, you dove into the ultra-competitive music business, playing clubs throughout Long Island and Manhattan, which is not exactly a cure for anxiety.
A: Definitely not. But I played everywhere, including all the big spots in the city. CBGB. The Bitter End. Hey, I was privileged to grow up in New York and it was all accessible to me and I wanted it. I would have been foolish not to take it on. That was my upbringing, you know? Right into the lion's den, baby! (laughs)
Q: If we walked into a club in the mid-'80s and saw pre-fame Taylor Dayne onstage, what would we be seeing?
A: You would have seen me singing mostly original music, but at that time it would be some rock and then eventually new wave. I was working in a health food store while going to college to study music and playing in bands at night. I was really trying to find a group of like-minded individuals who were doing it on a big scale to get a record deal, because let me tell you, I was all about getting a record deal, honey.
Q: Yet you made it as a solo artist.
A: I realized in short time that it would be no more band for me, because if I was going to get anywhere, I needed to play with me, myself and I. (laughs) I didn't want five opinions on every decision that needed to be made. I knew what I had to do, hence I fell right into making 12-inch (singles) and then … well you know the turn of events.
Read the full interview here. (NJArts.net, article by: Robert Ferraro)
Purchase tickets for Dayne's show on Sat, March 18th here.