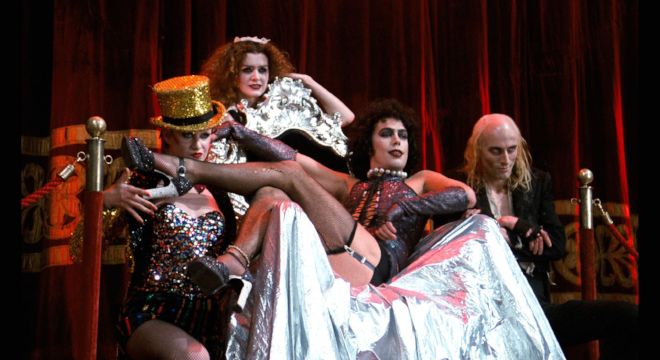 Three Things You Didn't Know About The Rocky Horror Picture Show
Oct 18, 2022
Three Things You Didn't Know About The Rocky Horror Picture Show
The Rocky Horror Picture Show was initially just a way to keep an unemployed actor busy.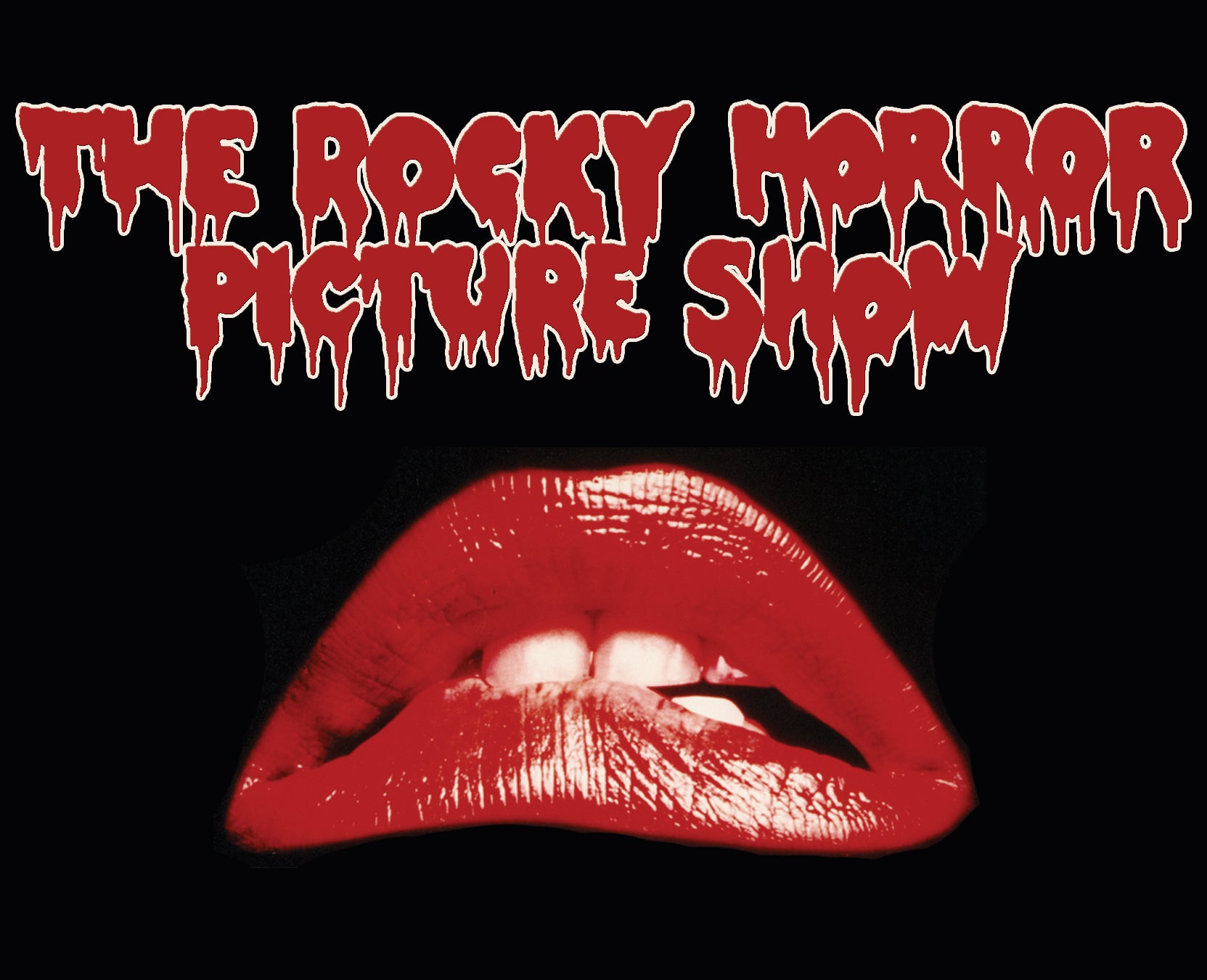 What would eventually become The Rocky Horror Show, and later The Rocky Horror Picture Show, began as a way for Richard O'Brien "to spend winter evenings" when he wasn't working as an actor. The initial Rocky Horror songs were an outpouring of O'Brien's love of science fiction and horror films, and eventually he showed the material to director Jim Sharman while they were working on a play together. Sharman took a liking to his work, and convinced London's Royal Court Theater to give him a few weeks in the venue's tiny Upstairs Theater to stage a production. Only a few dozen people a night were there to watch, but he eventually grew a following. Something that started as the equivalent of "doing the crossword puzzle" became a success for O'Brien.
A majority of The Rocky Horror Picture Show's look was inspired by an actual rotting mansion.
Set designer Brian Thomson kept hearing about "the old house" near Bray Studios outside of London while preparing to shoot the film. After finally getting to see the house, a 19th-century mansion called Oakley Court, he realized it was exactly what they needed for the film. This was partially because its owners had essentially left it to rot (they wanted to demolish it, but it was designated as a historic site). "The minute we saw it, we realized that this gave us the basis for the whole look of the movie," Thomson said. The house has also appeared in a number of other films because of its proximity to Bray Studios, including several from the legendary Hammer Studios line of horror movies. It has since been restored, and is now a hotel.
Tim Curry was accused of being an "impostor" at a screening of The Rocky Horror Picture Show.
As the film's cult following grew, Tim Curry was living in New York, just down the street from the Waverly Theater. Oftentimes, he witnessed fans going to midnight showings in costume. Because he was so intrigued, he called the theater, told them who he was, and asked if he could attend. The theater didn't believe him until he actually showed up one night. "Finally I showed up, and they sort of believed me and took me in," Curry later told NPR. Despite fans being delighted by Curry's presence, the theater staff still wasn't convinced. Therefore, an usher grabbed him, called him an "impostor," and threw him out. Curry then took out his passport to prove he was the real deal, but declined to go back into the theater after the staff apologized.
(Article by Matthew Jackson)
Tickets: The Rocky Horror Picture Show Tickets Oct 31, 2022 Hampton, VA | Ticketmaster