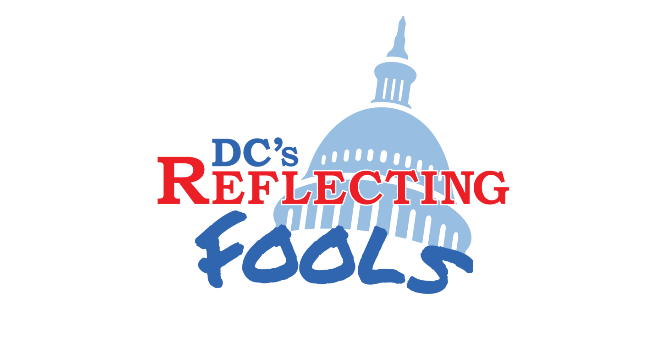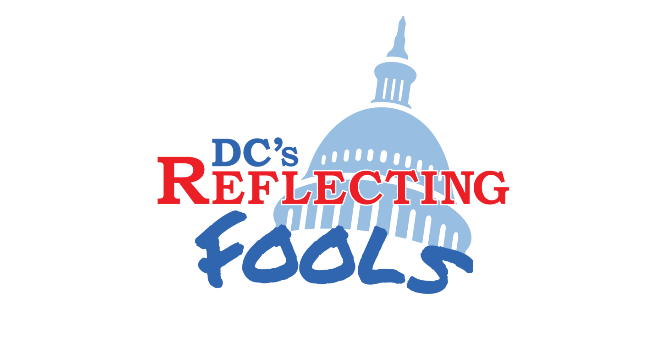 Sat,
Oct

15

, 2022

, 8:00pm
DC's Reflecting Fools
Sat,

Oct

15

, 2022

, 8:00pm

Tickets starting at $35. Preferred Seating starting at $45. Additional fees may apply.

No exchanges or refunds. Artists subject to change.
Sat,
Oct

15

, 2022

, 8:00pm
DC's Reflecting Fools
Hampton Arts Education presents a pre-show talk in our lecture hall on Saturday, October 15 at 7pm to discuss politics and more ahead of our 8pm performance of DC's Reflecting Fools. Guests include two current delegates from the General Assembly, Mike Mullin and Shelly Simonds, as well as former General Assembly member Martha Mugler. This event is free to DC's Reflecting Fools ticket purchasers.
While with a sad heart we said goodbye to the Capitol Steps in 2021, thankfully the stairway to heavenly political satire continues upward with DC's Reflecting Fools— the new musical parody group created by the performers and co-writer from the Capitol Steps. DC's Reflecting Fools hold up a mirror to our crazy political culture, providing hilarious song parodies and foolish reflections that continue to inspire belly-laughter. Audiences will continue to see casts from past seasons of the Capitol Steps performing all the beloved bits, the show-ending and mind-boggling backward talking spoonerisms, break-neck costume changes, over-the-top impressions, and all-new song parodies reflecting the day's news. So just in time for the crazy Mid Term Elections -- let's welcome some hilarious reflection! Join us for the unveiling of the next political movement in comedy sweeping the country - DC's Reflecting Fools, only at The American Theatre!
Event Dates
Saturday, Oct 15, 2022 • 8:00pm