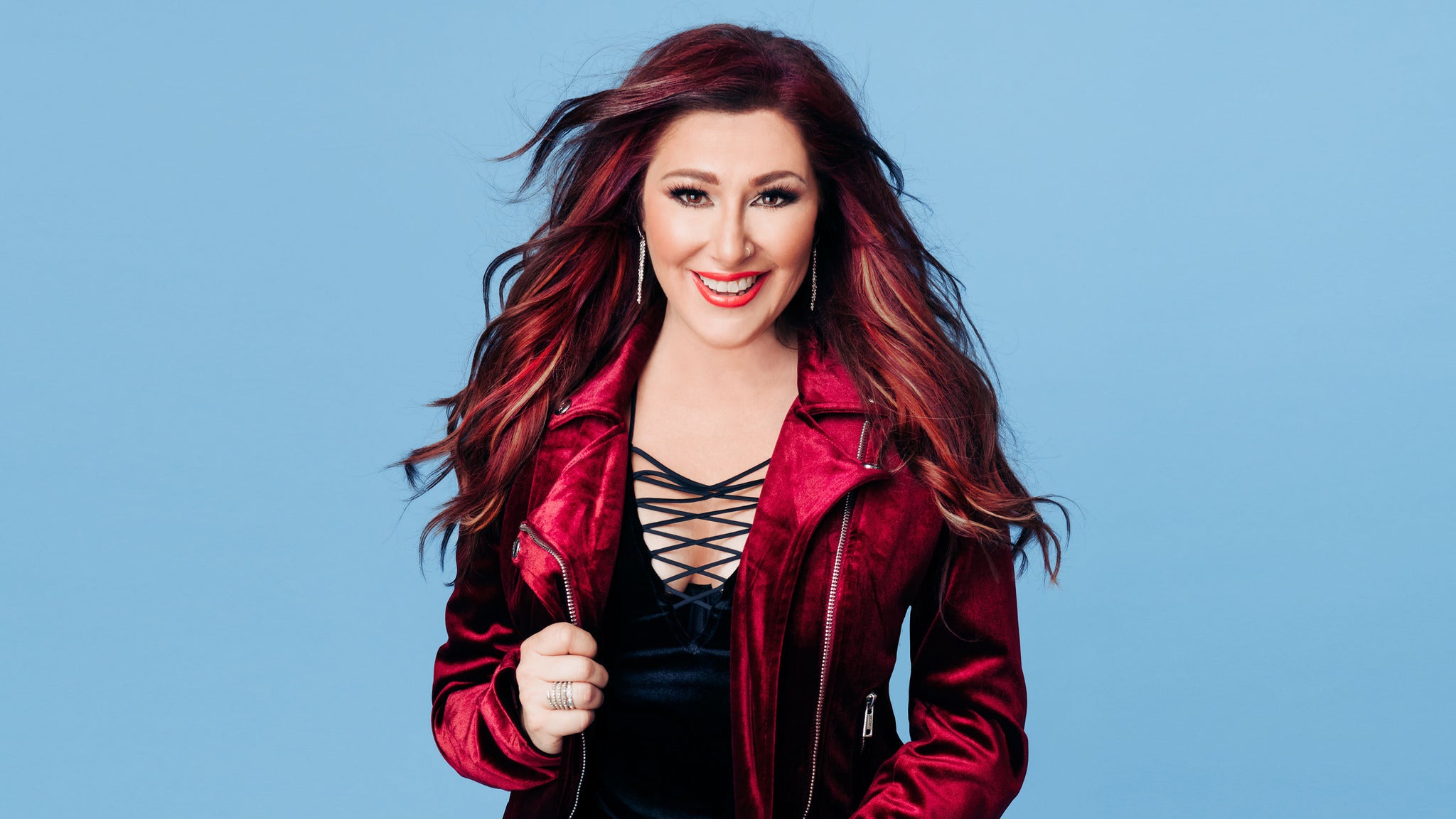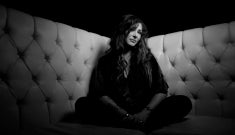 Sat,
Oct

12

, 2019

, 8:00pm
Tiffany
Sat,

Oct

12

, 2019

, 8:00pm

Preferred Seating - $50 | Standard - $35
Sat,
Oct

12

, 2019

, 8:00pm
Tiffany
Is it possible? Yes! Legendary pop star Tiffany sounds even more amazing than she did when her single "I Think We're Alone Now" hit #1 on the charts more than 30 years ago. Her self-titled debut album made her the youngest female artist to top the Billboard charts, and there's been no looking back. To date, Tiffany has sold a staggering 15 million albums. Tiffany's latest release, Pieces of Me, offers something for everyone, with nods to rock, electronic pop, and those soaring vocals for which she's famous.
"When I was a girl, I twirled around my room going, 'I want to be a singer, I want to be on stage.' It was just a dream, but it was all I wanted and one day it happened. I've always thought I'm very lucky to be doing what I'm doing... to have the right people behind me and to have such great fans."
EXCLUSIVE ACCESS: You can purchase the Exclusive Access Package to meet Tiffany in a post-show reception. Limited quantities are available -- buy yours today!
Event Dates
Saturday, Oct 12, 2019 • 8:00pm